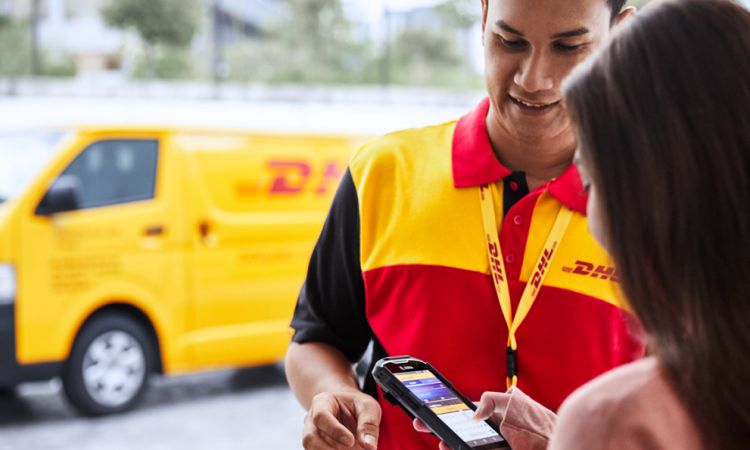 Parcel tracking and tracing have become an integral part of people's lives in the age of online shopping. It's vital to know what it is, how it works, and why it matters so much. After all, people depend on parcel tracking to ensure that our packages get where they need to go safely and efficiently.
When you shop online or send gifts through the mail, you want your package to arrive quickly without any hassle—and that's exactly what track and trace services offer. From providing real-time updates about delivery status to ensuring secure transactions between buyers and sellers, these services are invaluable for keeping consumers informed every step of the way. But beyond convenience, there are also financial benefits associated with track-and-trace systems: they help reduce losses due to theft or misdirected shipments while also providing businesses with valuable data analytics insights into their customer base.
What Is Track and Trace Parcel?
What is a track and trace parcel? It's a way to keep tabs on your packages in transit and ensure they arrive at their destination safely. This service uses barcodes, labels, or RFID tags that are attached to the package, which allow for tracking it from origin to delivery. Through this system, customers can get real-time updates about the status of their shipments.
The benefits of this technology go beyond just providing peace of mind; it also helps businesses better manage inventory levels and plan logistics more efficiently. Track and trace parcels enable companies to monitor how long a shipment takes from order placement until delivery, as well as identify any delays or inconsistencies along the route. Additionally, if there are any issues with an item in transit, such as damage or theft, it can be tracked down quickly using its unique identifier code attached via the tracking label or tag.
Tracking and trace parcel systems provide greater visibility into shipping operations while reducing costs associated with lost or misplaced items. Having up-to-date information on where each package is located during its journey allows businesses to respond quickly when something goes wrong – saving them time and money in the process.
Benefits Of Tracking Your Package
Efficient package management is critical to ensuring timely delivery and optimal product quality. Keeping abreast of your package's whereabouts is a valuable way to achieve these goals. By utilizing tracking mechanisms, you can effortlessly monitor your package's trajectory, greatly enhancing your ability to plan for its arrival. Tracking also provides a level of reassurance, eliminating any unexpected surprises regarding delivery timelines or package conditions. Embrace the benefits of package tracking today to elevate your logistics game.
Using track and trace parcels offers other benefits too. For instance, if something goes wrong during transit – like the package being damaged or delayed – then you'll be able to identify what happened and take steps accordingly quickly. This can save valuable time and money in finding solutions and resolving disputes with carriers or suppliers. Plus, having access to this information can help protect against fraudulent activities as well as give peace of mind when sending packages overseas or across borders.
Overall, utilizing track and trace parcels has many advantages for both senders and receivers alike: from providing visibility into shipping status through better protection against frauds; to ensuring timely deliveries through improved dispute resolution capabilities; all these factors make tracking worth considering for anyone who ships goods regularly. And with so many options available today, setting up a tracking system doesn't have to be difficult either.