Workman's Comp Insurance, also known as Worker's Compensation Insurance, is a type of insurance that helps protect employers from liability if an employee gets injured on the job.
Workman's Comp is a crucial feature for both employers and employees. It provides peace of mind to businesses, knowing that should their staff suffer an injury or illness caused by their place of employment, they will be taken care of, from medical coverage to disability payments and more! Here are seven ways this vital program helps keep everyone safe on the job.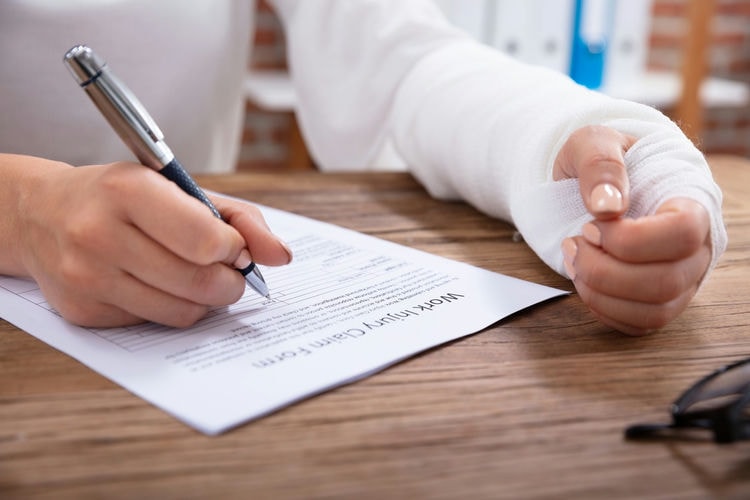 Protection for Employers
Workman insurance protects employers from legal action against them in case of an employee injury or illness. The insurance coverage will provide financial protection to the employer while ensuring that the employee receives proper medical treatment and any necessary disability payments. This can help the employer maintain a good reputation among their employees and community.
Compensation For Injuries
After suffering a work-related injury or illness, an employee can receive compensation through their worker's compensation insurance policy. This could include coverage for medical bills, lost wages due to time away from work, or rehabilitation costs associated with recovery from an injury or illness.
Tax Benefits
Depending on where you live, there may be tax benefits associated with having worker insurance. For example, some states offer a reduced tax rate for businesses that purchase worker's comp insurance policies for their employees. In addition, any premiums paid for workers' comp policies may be tax deductible as business expenses in some cases.
Peace of Mind
For employers and employees alike, having workman insurance can provide peace of mind that they are protected should something happen at work that results in an employee getting injured or ill. Employees know they can get back on their feet without worrying about lost wages and medical bills; employers know they won't be liable should something go wrong.
Avoid Litigation Costs
When an employee gets injured, and there is no worker's comp policy in place, it could lead to costly litigation costs if the employee decides to sue the employer for damages caused by the injury or illness sustained at work. By ensuring that all employees have access to worker's comp coverage, employers can avoid these costly legal fees associated with defending themselves in court if one of their workers is hurt.
Improved Morale
A workplace accident can take its toll on morale among coworkers who witnessed it, not to mention those injured. Knowing that everyone is covered under a comprehensive workers' comp policy can help improve confidence by reassuring everyone that someone is looking out for them should something go wrong.
Safety Programs
Having adequate workman insurance provides financial protection and encourages businesses to develop safety programs to prevent workplace accidents before they occur.
To ensure a safe and healthy work environment, our team is dedicated to encouraging safety habits amongst staff through extensive training sessions and regular equipment maintenance. That way, everyone can be assured that their job performance won't endanger them.
How Workman Insurance Helps Employers and Employees – In Conclusion
Workman insurance has many benefits for employers and employees alike, from providing financial protection against legal action taken against them due to workplace injuries, offering medical coverage, disability payments, tax benefits, improved morale, avoiding litigation costs, and encouraging safety programs. Ultimately, it helps protect everyone involved should something go wrong while working, which means more peace of mind knowing everyone is covered.