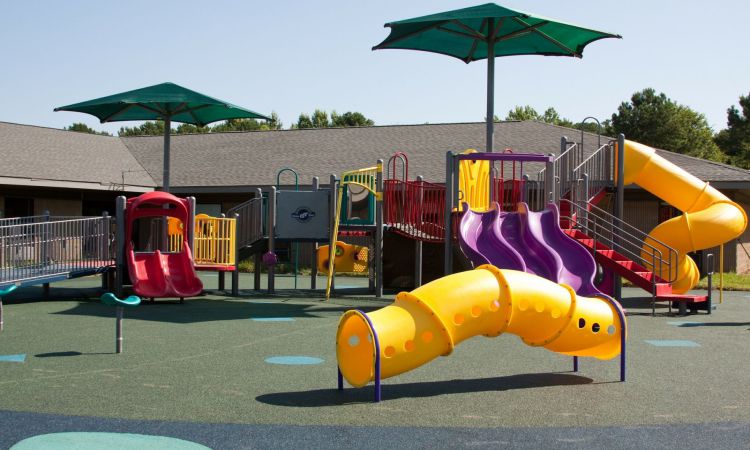 When you are looking for the best kind of fencing for your property, you first have to know what the purpose of the fence will be – will it be to guard your property against unwanted access and intruders, or will it stand as a barrier – a clear demarcation line – between your property and the next? Make a list of your fence's overall purpose, which will help you determine the best kind of fence according to your requirements.
But what type of fencing is out there? There are wooden, aluminum, and steel fences – the best of their kind. Each type of fence has its merits, and there are different styles from which you can choose. So which one is best? First, it would be good to have an idea of the different kinds of fencing for different properties to determine which is best for you. Another thing you have to consider is what is the average cost of a fence. So without further ado, here's your guide.
1. Wooden fencing
Wooden fencing is arguably one of the most popular kinds of fencing, providing a classic and timeless look. This type of fencing is available in various styles, from picket fences to solid panels. In addition, wooden fencing is relatively affordable and easy to install, making it an ideal choice for homeowners on a budget. However, wooden fencing requires regular maintenance, such as staining or painting, to keep it looking its best.
2. Vinyl fencing
Vinyl fencing is a low-maintenance and durable option, making it popular. This type of fence is available in various styles and colors, providing property owners with plenty of options. Vinyl fencing is also resistant to weathering and fading, making it a long-lasting choice.
3. Bow top fencing
Bow top fencing is a type of wrought iron fencing that features a decorative design at the top of the fence, providing a unique and elegant look. This design detail is ideal for residential and commercial properties, providing security while enhancing the property's visual appeal. Bow top fencing is also low-maintenance, requiring little upkeep to keep it looking its best. But here's a tip: choose a good fencing contractor who can provide you with the best-looking bow top fence for your requirements, like bow top fencing in Nottingham providers like RTC.
4. Chain link fencing
Chain link fencing is a popular solution for many, especially for commercial properties and institutions, as it provides security and durability. As you may already be aware, this fencing is made from woven steel wires, providing a strong and secure barrier. It is also relatively affordable and easy to install, making it an ideal choice for commercial properties on a budget.
5. Wrought iron fencing
Wrought iron fencing is a classic and elegant option, providing security and privacy while enhancing the property's visual appeal (like the abovementioned bow top fencing). In addition, the fencing is durable and long lasting, making it a great option for property owners looking for a low-maintenance fencing solution. Wrought iron fencing is available in various styles, from classic to modern.
Choosing the right fencing for your property is essential to ensure it meets your security and aesthetic needs. These are just a few of the many types of fencing available. Every fencing solution has unique features and benefits, making it important to consider your individual needs and budget before making a decision.