Where do you save your money?
If you're like about 80 percent of American adults, you have a savings account at a bank – and with good reason. Traditional savings accounts are a popular financial tool for setting aside some money for various uses, from emergencies to retirement. And in most cases, you'll earn some interest for being a dedicated saver.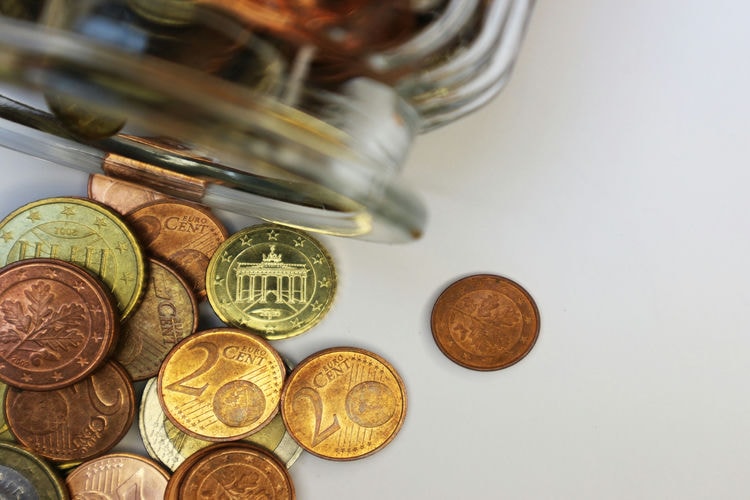 Thumbs up for that, but did you know there are alternatives to savings accounts that offer more attractive benefits? If you're curious to learn more, keep reading!
Certificate of Deposit
A certificate of deposit (CD) is a type of savings account offered by banks, credit unions, and other financial institutions. It differs from a traditional savings account in a couple of ways. Account holders lock up their savings for a specified period of time, and the accounts typically pay higher interest rates.
For instance, in 2023 you can earn about 4.5% APY (annual percentage yield) on a 1-year CD, while the national average APY on a traditional savings account is barely 1%.
So, if you have some money lying idle somewhere and it's not earning you an attractive interest rate, consider locking it up in a CD account.
Life Insurance
Saving money is likely not the first thing that comes to your mind when you think about life insurance. For most people, life insurance is an estate planning tool.
Well, here's what you may not know. Some life insurance policies, primarily permanent life insurance, have a cash value component that technically serves as a savings account.
When you buy a permanent or whole life insurance policy, a portion of your premiums will go to the cash value component while the rest of the premiums services the death benefit component.
The cash value keeps growing as you pay your premiums, and it earns an annual interest of about 1-2%. This might be lower than what you get on CDs, but it's better than rates on a traditional savings account.
Plus, you're killing two birds with one stone: securing the financial welfare of your loved ones after your demise while putting some money aside for retirement or a rainy day.
And if you're learning how to do infinite banking, life insurance is a good place to start.
Money Market Account
Just like traditional savings accounts and CDs, money market accounts are offered by many financial institutions. They're a high-yield savings tool but are ideal for people looking to save larger sums of money. Banks and other providers require holders to maintain a higher minimum balance.
You may want to choose a money market account instead of a CD if you need withdrawal flexibility. When you lock up money in a CD, accessing your money before maturity typically means forfeiting the interest you'd have earned. But with a money market account, you're allowed a certain number of withdrawals every month, just as long as the minimum balance requirement is maintained.
Make the Most of Alternatives to Savings Accounts
Bank savings accounts are the go-to for anyone for most first-time savers. They're effective, yes, but it's important to explore your options as time goes by. As we've demonstrated, there are better alternatives to savings accounts.
Find the one that best suits your savings needs, and keep reading the finance section of our blog for more helpful financial advice.