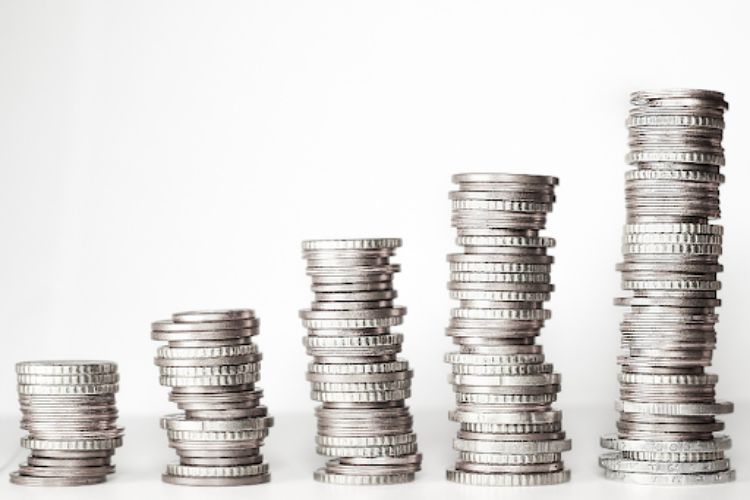 If you're a military personnel, leaving the army is going to leave a lot behind, especially if you're at the point of retirement. Before this happens, make sure that you invest your money because it can either make or break you financially.
Trying to invest more often can be difficult if you don't know where to start. Luckily, we're here to show you what you should invest in before you leave the service.
From smart investments to retirement accounts and more, you need to read up before it's too late. Let's dive in!
Retirement Accounts 
Military personnel have unique advantages when it comes to investment. The most important advantage is access to the Thrift Savings Plan (TSP), which is a low-cost retirement savings account similar to a 401(k). TSP offers a range of investment options that are well suited to military personnel, including:
fixed income fund

International stocks

G Fund

low-risk

government-backed security
The G Fund is an especially attractive option for military personnel due to its low-risk, long-term stability. Military personnel can also consider investing in funds outside of the TSP in higher-yielding accounts such as IRAs and mutual funds. 
Exchange-Traded Funds (ETFs)
ETFs provide diversification as well as low costs, greater tax efficiency, and convenience. Investing in ETFs can provide exposure to a basket of stocks, bonds, and commodities without being tied to any one security or company's performance. ETFs also generally offer a greater level of liquidity than a single stock.
ETFs are also typically managed passively, which can mean lower fees and less risk than actively managed funds.
Real Estate
Investing in real estate for military is a smart option due to the various advantages it provides, such as tax benefits and the potential to generate passive income. When done properly, real estate investments can be an excellent way to save money. There are different types of investment methods, such as:
buying a rental property

flipping properties

investing in REITs
No matter which option is chosen, military personnel should focus on saving and building a diversified portfolio of investments. They should also plan carefully with their personal finance. And take into consideration any geographical restrictions that may be present due to their deployment. 
Stock Market
Investing in index funds can provide a wide range of diversification and low costs. Investing in dividend stocks can also be a smart option for military personnel. These investments provide a steady and reliable income over time and are less impacted by market swings.
Purchasing international stocks can also be a smart idea, as these stocks can provide higher returns on investments. Military personnel should consider investing in mutual funds, as these funds offer benefits such as professional management and full diversification.
Smart Investments to Try
Military personnel should always strive to make smart investments, such as low-cost index funds, real estate, and traditional and Roth IRA accounts. Taking advantage of the power of compounding will help members of the military build wealth over time and ensure a secure financial future.
Found this article helpful? Check out the rest of our website for more tips!