Do you plan to start a new business in Hong Kong?
Hong Kong is the world's 5th most competitive economy right now. Starting your own is an excellent choice. You get a lot of growth opportunities in this business hub.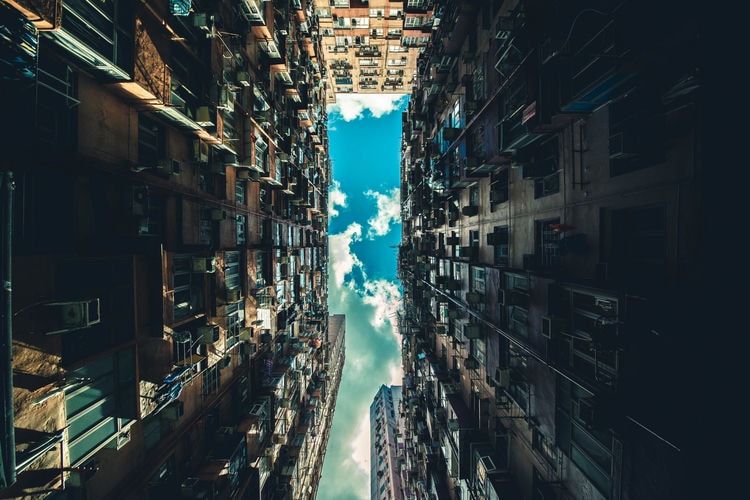 The only thing you need to do before setting up shop is proper business registration. Otherwise, you run the risk of a court penalty.
In this business guide, we'll show you the best tips on business registration in Hong Kong. Keep reading.
Think About Your Company Name
When starting a Hong Kong business, registering a company name is essential. Think carefully about your company name, as it will be an identifier for the public and stay with the company for many years.
The company name needs to be distinctive and easily understood by customers. Ensure the name is brief and specific, or the Companies Registry may reject it.
Make sure to check the registry before selecting a name to ensure it is not in use by another business. Additionally, any overtly offensive words are strictly prohibited. Once you choose your desired name, you will be ready to register your business with the authorities.
Choose What Company Type You Will Have
The most common type of business is a private limited company. This is a fixed-liability business structure. Shareholders' assets are protected from business debts and liabilities.
Other types of companies may include partnerships and sole proprietorships. They can be more suitable for certain types of businesses than private limited companies. As such, one must consider the following:
the business's size
the ownership
management structures
When selecting a business type, research should be conducted. Understand the advantages and disadvantages of each structure, both as a requirement for registration and taxation reasons.
Prepare All Documents Needed
It is essential to have all documents needed before registering a business in Hong Kong. The Memorandum and Articles of Association for the intended business signed are required.
This provides a clear overview of the company and the owner's intentions. The owner should also provide a list of directors, shareholders, and their respective details. Additionally, the owner should have an application for a business registration certificate.
Understand How Profits Tax Works
Doing business in Hong Kong can be tricky, so it's important to understand how profits tax works. Doing this ensures compliance and navigating the process. It is essential to understand the detailed rules and requirements.
It helps to ensure proper registration and adherence to the regulations. You can also check out this profits tax management page here to help you understand how corporate taxes work in Hong Kong.
Keep These Tips in Mind Before You Do Business Registration in Hong Kong
In conclusion, to succeed in business registration in Hong Kong, one must be aware and compliant with the rules and regulations associated with the process.
If you require assistance, ensure to seek professional help. Start your business registration process today and make the most out of the opportunity that Hong Kong has to offer.
If you found this helpful and want to read more great content, check out our latest blog posts now!