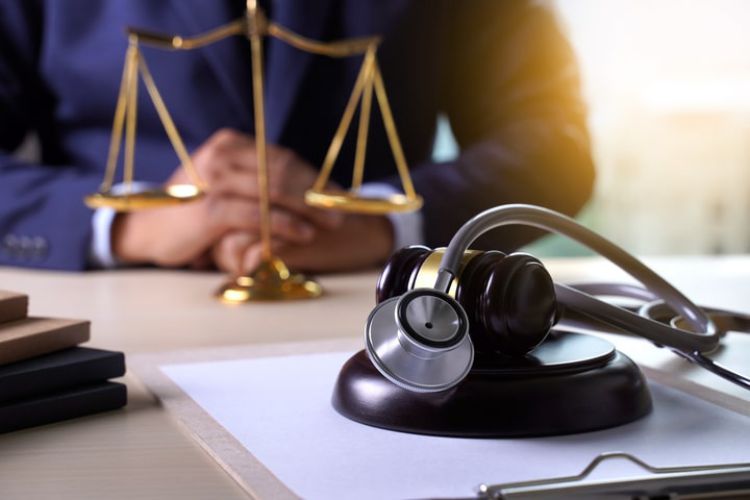 We expect that doctors will provide us with the highest level of care when we visit their offices. We even put our lives in their hands in some cases. However, doctors can make mistakes that cause injuries and even fatalities. Doctors should be held accountable for the damage they do in such cases, and the best way to do so is to file a medical malpractice lawsuit. Winning such lawsuits requires strategy and planning. Read on to learn how to increase your chances of winning.
Collect Evidence
The strength of your medical malpractice lawsuit and, thus, your chance of winning and getting the compensation you deserve, depends on the evidence you present. Specifically, you need evidence that documents your injuries, an unexpected outcome, and proof of malpractice. Such evidence could be your medical history or testimony from other doctors and medical professionals.
The evidence should clearly show that the doctor deviated from the recommended standard of care. These standards of care are the accepted actions and treatments you should receive depending on a diagnosis.
Hire an Experienced Lawyer and Act Fast
An experienced medical malpractice attorney understands the intersection between the law and patient injuries or death, so hiring one is critical when filing a lawsuit. A lawyer who has won many such cases has the experience and expertise to help you win yours as their wins are a testament to their skills.
Even when you hire an attorney, you should act fast to ensure your lawsuit is filed before the statute of limitations lapses. This is the period within which you must file the lawsuit, and it varies from state to state. In Michigan, the statute of limitations is two years. However, there are circumstances under which the Michigan medical malpractice statute of limitations can be extended. For example, you may be unable to file in time if you have not recovered from your injuries, which is something the court understands.
Consult Experts
Doctors, nurses, and other healthcare professionals can testify to the standard of care you should have received. They will say whether the medical professional you are alleging caused the injury deviated from this standard of care which would mean their actions are the reason for your injury. You can contact these professionals, but, in most cases, your legal team will contact them on your behalf. 
Document How Your Life Has Changed
The documentation you create and present will be part of the evidence you put together. If malpractice has caused your life in meaningful ways, such as making it harder to live like you used to, the court needs to know about it. 
Some things you should document include out-of-pocket healthcare and related expenses, loss of income or employment, and the cost of additional and continuing care. You should also document difficulties such as being unable to play with your kids or being independent, all of which you can file under emotional distress.
Medical malpractice can change your life in profound ways, and the worst thing is that it is caused by someone you trust to take care of you and ensure you are fine. If you have injuries stemming from malpractice, you should file a lawsuit to get compensated. Collecting the proper evidence and hiring an experienced attorney are just two of the things you can do to increase your chances of winning.