Pets are not just animals, they are members of the family. America seems to agree, with over 70% of US households (over 90 million families) owning a pet. America is pet crazy and we love nothing more than to see our furry friends healthy and happy.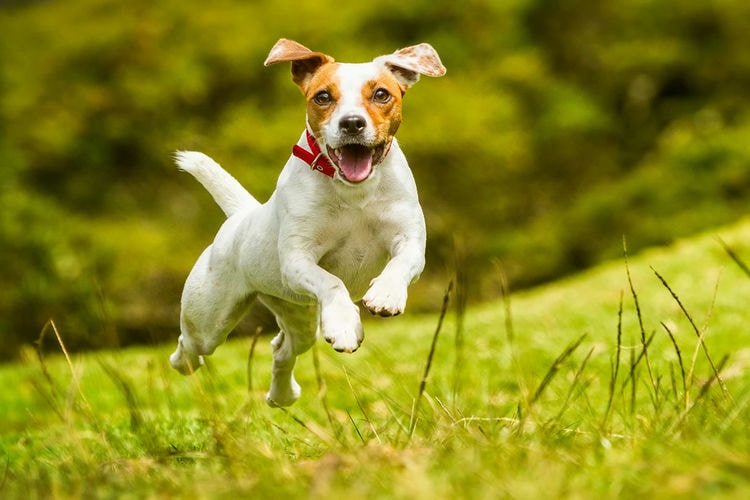 While you certainly can't put a price on the love you give and receive from your pets, the cost of keeping a pet in your house can be eye-watering. Medical procedures, food, supplements, and medicines can set you back.
If you want to be able to better handle the cost of your pet's medical cover, then you should consider getting some pet insurance. Here are five reasons to do so.
It's Affordable 
When compared to the costs of paying for your pet's medical bills all on your own, getting comprehensive insurance for your pet is a no-brainer. For just a small fee every month, you can be assured that you're covering up to 90% of your pet's medical needs at a fraction of the price.
Financial Freedom
Paying monthly allows you far more financial freedom. You'll be able to make your money go further and include your pet's healthcare as part of your monthly budget, instead of it being an unexpected expense.
When comparing pet insurance policies, you want to look firstly for the amount of coverage you're getting, and then look at the monthly cost to determine which policy works best for your budget. You can find more information here.
Peace of Mind
This is probably the main reason to purchase a pet insurance policy. When you know your pet is insured, you can rest easy knowing that their every need is taken care of.
Their medical care won't be determined by your bank balance, but by your insurance policy. If you get yourself a comprehensive plan, you'll be covered for up to 90% of veterinary procedures.
Better Care
When veterinarians are assessing treatment options, they quite often factor in cost. If you don't have pet insurance, then the treatments available to you and your pet will be restricted to what you can afford.
With an insurance plan, this restriction is taken away and the vet can administer the best treatment option available, regardless of the cost.
A More Fair Market
Unlike the health insurance industry, pet insurance providers don't just work with a certain network of practitioners. With your pet insurance policy, you can get your pet treated at any veterinary clinic you choose.
This helps to keep the market fair and keeps standards up by driving practitioners to provide quality care to everyone who comes through their doors.
Pet Insurance is the Best Way to Care for Your Pet
Pet insurance isn't mandatory, but as you can see from the above points, it's highly recommended. When you take out an insurance policy for your pet, you can sleep easy at night knowing that they're being cared for amazingly well, without breaking the bank.
If you enjoyed this article, be sure to check out some more of our fantastic content today.