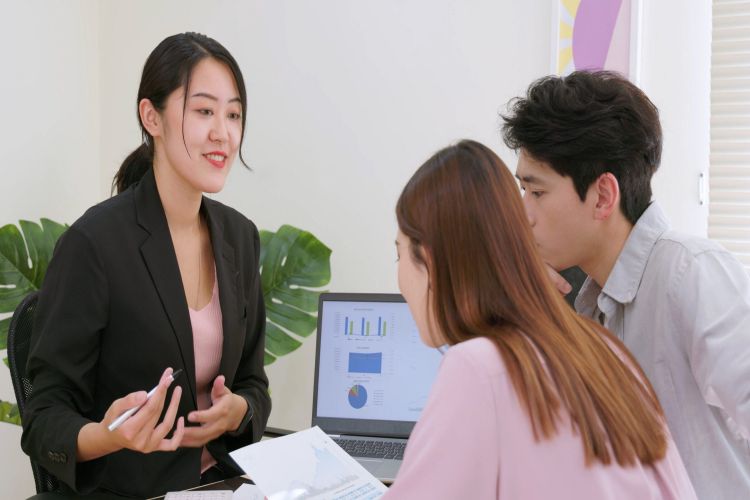 Navigating financial issues is unavoidable in doing business in today's ever-changing landscape. Debt settlement is one critical issue that frequently necessitates careful consideration.
Successful negotiation can be the key to financial recovery and long-term growth for organizations suffering debt-related challenges. This article will look at the effective approaches for mastering corporate debt negotiation.
What is Business Debt Negotiation?
The ultimate goals of business debt and expense talks vary, but the immediate goal is to spend less on operations. Creditor agreements to pay less or give more time can achieve these immediate goals. Reduce interest, principle, arrears, repayment duration, and monthly company loan payments to improve payment conditions. 
Also, the final goals may be reorganizing the business during a recession, scaling and closing it, or resolving debt problems. Business debt negotiations aim to reorganize, reduce, or eliminate business debt. They can be focused on a healthy business or a way to safely reduce business obligations to close in an organized manner.
How to Negotiate Business Debt
Understanding the debt negotiation landscape is critical. But now that you have familiarized yourself with the terms of your obligations, interest rates, and any collateral involved, this fundamental understanding serves as the cornerstone for good negotiation methods. Here are the effective techniques you can follow for a successful business debt negotiation:
1. Thorough Financial Analysis
Conduct a complete and in-depth financial study of your firm to get started. Find the areas of spending that can be reduced and the revenue streams that can be improved. This analysis technique thoroughly explains your financial status, enabling you to negotiate from a position of strength because you have more leverage.
2. Open Communication Lines
Transparency is essential for successful debt negotiation. Begin open communication with creditors as soon as possible. Clearly describe your difficulties, give your financial analysis, and suggest viable solutions. Building a trusting relationship is the foundation for constructive negotiating.
3. Prioritize Debts Strategically
All debts are not created equal. Prioritize your bills based on interest rates, payment deadlines, and the potential repercussions of nonpayment. When you negotiate with a clear grasp of your debt hierarchy, you can distribute resources more efficiently.
4. Professional Mediation
Consider using the services of a trained mediator. Negotiations can be facilitated by a neutral third person, who ensures that all parties are heard and guides the conversation toward mutually beneficial outcomes. Mediators bring neutrality and knowledge to the table, allowing for a more productive negotiation process.
5. Negotiate for Restructuring
Examine debt restructuring options with your creditors. Extending payment terms, lowering interest rates, or even consolidating several loans are all examples of debt restructuring. This strategy seeks to make the payback process more manageable for your company while still addressing creditors' concerns.
Navigate Success in Business Debt Negotiation
Mastering the art of business and company debt negotiation necessitates a diverse approach. This approach aims to establish the groundwork for future financial stability and growth. However, your company may design a route to success with these successful debt-negotiating strategies in your toolbox.