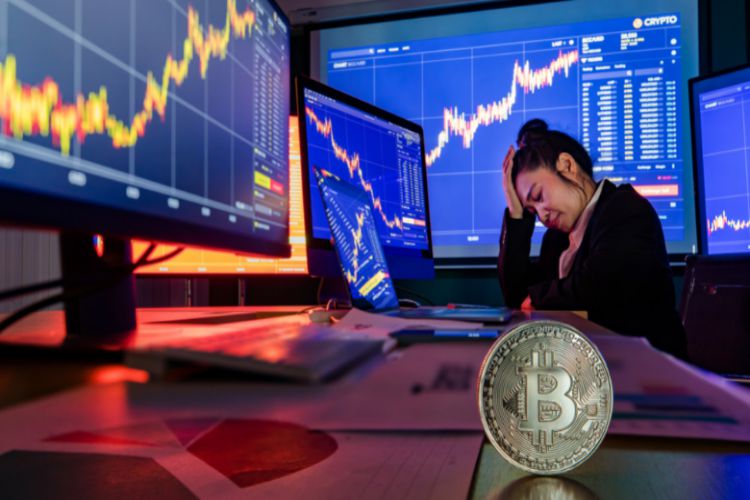 Crypto is a hot topic at the moment. Many people have been able to benefit financially from investing in cryptocurrencies.
However, it can also be a volatile market. Huge losses can be made or fortunes can be created in a very short space of time.
That's why it's important to know how to approach the market and what to look for. You should also know the red flags and how to make money in crypto.
Keep reading to find out what things cryptocurrency investors consider important.
The Importance of Having Effective Management Strategies
Crypto investors understand the volatile nature of the market. Thus, they place great importance on effective crypto management strategies. They analyze the potential risks and rewards of their cryptocurrency investments.
They diversify their portfolio and set realistic goals. They also consider the level of transparency and security offered by a cryptocurrency before investing. By considering all these factors, crypto investors can make informed decisions to maximize their returns and minimize their risks.
Market Analysis
Crypto investors consider several factors when conducting market analysis. One of the most important things they look at is the overall trend of the market. They study the ups and downs of different cryptocurrencies to identify potential investment opportunities.
They also analyze the market cap, trading volume, and liquidity of a particular coin. This is to determine its stability and potential for growth.
Risk Assessment
Cryptocurrencies are known for their price volatility. So risk assessment is a critical component of crypto investment.
Investors test their risk tolerance. They consider factors like the volatility of the specific cryptocurrency they're interested in. They also consider broader market risks and regulatory developments.
Diversification
To manage risk, many crypto investors diversify their portfolios. This involves investing in multiple cryptocurrencies. They also invest in other assets such as stocks, bonds, and commodities.
Crypto investors also consider the diversification of their investments across different sectors and industries. This strategy can help mitigate losses. It also allows them to take advantage of different opportunities.
Security and Transparency
Security is paramount in the world of cryptocurrencies. Investors are looking for cryptocurrencies that have robust security protocols. They track record of protecting user assets.
Transparency in terms of project updates, audits, and code reviews is also highly valued. This builds trust among investors.
Long-Term vs. Short-Term Goals
Investors have varying investment goals. These goals influence their decisions. Some investors aim for short-term gains through day trading or swing trading.
Others adopt a long-term "HODL" (hold) strategy. They believe in the long-term potential of their chosen cryptocurrencies. Long-term investors often consider factors like adoption, technology development, and the overall utility of the cryptocurrency.
Learn the Key Things That Crypto Investors Often Consider Important
There are a few key things that all investors consider important. From coin utility and technology to market trends and regulation. Every aspect plays a crucial role in the success of a crypto investment.
As a potential investor, it is important to carefully assess these factors. Also, conduct thorough research before making any decisions. Are you ready to dive into the world of crypto? Start by considering these important factors and make smart investments today!
Did this article help you? If so, take a look at some of our other blog posts for more informative reads.