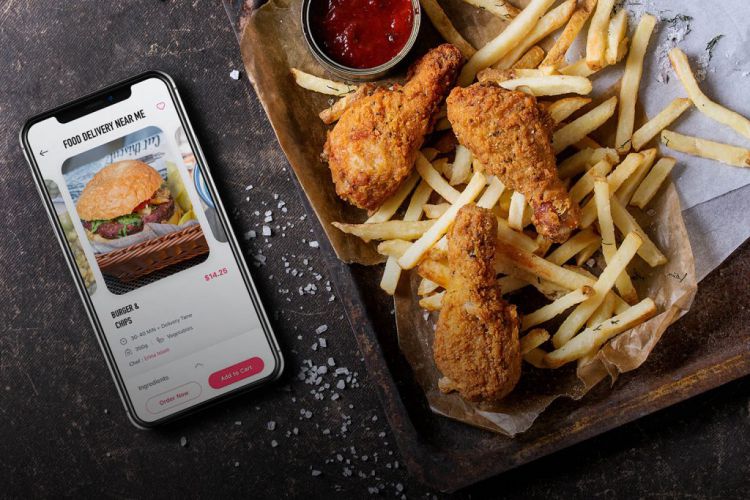 Running a restaurant requires providing good food and a cozy atmosphere. Optimizing your restaurant's operations and processes would be best to keep your business thriving.
One of the critical areas to focus on is your order management system. Efficient order management ensures you deliver food to your customers on time, reduce wait times, and improve the overall dining experience.
Here are five tips to optimize your restaurant's order management:
1. Invest in a Digital Order Management System
A digital order management system can streamline the process of taking orders, reduce errors, and increase speed.
You can use a POS or other digital software that integrates with your kitchen equipment and tracks orders in real-time. It ensures that the kitchen team can prioritize orders and prepare food quickly.
A digital order management system also allows you to collect and analyze data about your customers' preferences and purchasing habits, which can help you make informed decisions about your menu and marketing campaigns.
2. Implement a Pre-Ordering System
Allowing customers to pre-order their meals before arriving at your restaurant can be a game-changer. It reduces wait times, improves customer satisfaction, and increases overall capacity.
Customers can place their orders online, via an app, or by phone and have their food ready upon arrival.
You can use technology like QR codes and contactless payment to make the process even more efficient. Pre-ordering is particularly useful for busy restaurants during peak hours or when you have limited capacity due to social distancing regulations.
3. Train Your Staff on Order Management
Your staff plays a critical role in order management. The staff must be trained to take orders accurately, communicate with the kitchen team, and manage customer expectations.
You can conduct regular training sessions, provide checklists and manuals, and use role-playing exercises to simulate real-life scenarios.
Proper training can improve staff morale and productivity, reduce errors and delays, and enhance customer experience.
Encourage your staff to communicate clearly and listen actively to customer requests.
4. Your Kitchen Layout and Equipment
The layout and equipment in your kitchen can impact order management. You must ensure that your kitchen is organized, clean, and equipped with the right tools to handle orders efficiently.
For example, having multiple stations for different food and beverages can help reduce congestion and improve speed.
You can also invest in intelligent kitchen equipment like ovens and fryers that can communicate with your order management system, track cooking times, and alert the team when food is ready to be served.
A well-organized and equipped kitchen can help you prepare food faster, reduce waste, and improve the quality of your dishes.
5. Monitor and Analyze Your Order Management Performance
You must regularly monitor and analyze your performance to optimize restaurant order management. Collect data on order volumes, wait times, and customer feedback.
Use this data to identify bottlenecks in your system, determine areas that need improvement, and make informed decisions about your operations.
You can also use customer feedback to improve your menu, pricing, and service.
Consider conducting surveys, using social media, or having comment cards to get customer feedback. It helps you understand your customers' preferences and expectations and tailor your service to meet their needs.
Order Management System Optimization Will Increase Your Sales
Optimizing your restaurant's order management system requires a multifaceted approach.
You must invest in technology, train your staff, optimize your kitchen layout and equipment, implement pre-ordering systems, and monitor and analyze your performance.
Doing so can increase efficiency, reduce wait times, improve customer satisfaction, and boost your restaurant's revenue.