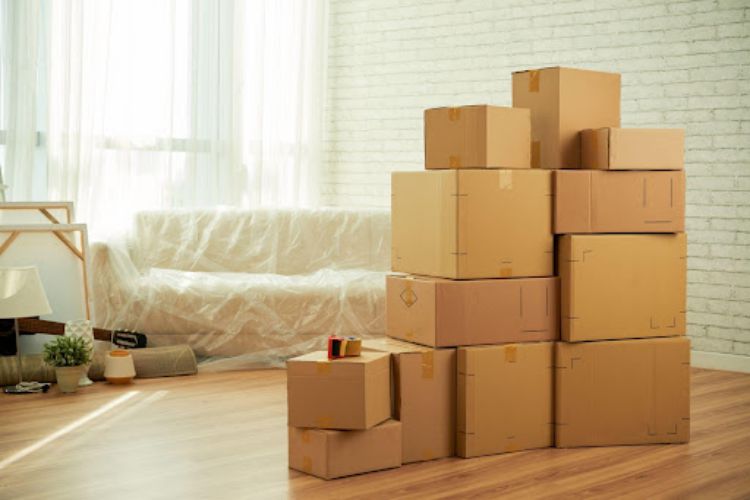 Intestate or cross-country transport is much more complicated and time-consuming than short-distance shipping services. It takes time and effort for shipping companies to arrange resources and labor to complete interstate transportation deliveries seamlessly. If this is your first time hiring interstate transportation services, this article can be helpful. 
It is crucial to understand that even minor mistakes and negligence can result in the delay or cancellation of your shipment. To avoid unwanted activities and maintain peace during the shipment, state governments have imposed stringent rules and regulations for shipping companies and people opting for self-driving methods. 
Hence, it becomes important to educate yourself before hiring shipping services or driving your car to another state. Contrary to popular belief, shipping services are much more affordable, manageable, and safe than self-driving methods. Through shipping services, you can ship more than one car to another state and enjoy peace of mind throughout the process. 
Here are seven incredibly beneficial tips to ship a car to another state for a satisfying car shipping experience. 
1. Select a reliable shipping company
Selecting a reliable and genuine shipping company can be more challenging than finding a place to stay in another state. Not all interstate shipping companies offer tier-quality reliable services. Select a shipping company with more than five years of experience in the industry, good online reviews, and an excellent market image. Check online reviews to learn more about the different shipping companies before finalizing your services. 
2. Arrange the necessary documents 
Shipping documents are the most important part of your shipping process. Without appropriate documents, getting a clear check at the borders is challenging. Stay updated with the latest amendments and avoid filling wrong documents. Take help from your shipping company to help you fill in the correct documents before the due date. 
3. Choose the appropriate shipping service 
Open and enclosed shipping services are the two common interstate shipping options offered by most shipping companies. Open auto transport is one of the cheapest options, whereas enclosed auto transport is best suited to transport luxury and limited edition cars. Select the shipping service that offers the best interstate shipping experience at affordable prices. 
4. Prepare your car 
Most people don't understand the importance of preparing the car before the shipment. Preparing your car will allow you to minimize the risk of theft and enjoy peace of mind throughout the process. Remove your personal belongings and removable auto parts, mark your non-removable auto parts, keep the fuel tank half empty, run a quick maintenance check, and click before and after pictures to detect injuries or damages post-shipping process. 
5. Take insurance coverage 
Insurance coverage is another vital aspect of the long-distance shipping process. It allows you to secure your vehicle and avoid unwanted shipping expenses. Hire services from a shipping company that includes insurance coverage in their shipping charges and doesn't charge separate rates. You can also take insurance coverage from a private service provider if you feel the coverage offered by the shipping company is sufficient. 
6. Conduct research
It is always a good practice to conduct research and background checks on your service provider before finalizing your services. Research can help you find significant details about the service provider and save your money from getting into the wrong hands. Read online reviews, seek referrals from friends and family members, visit the service provider in person, and ask relevant questions. 
7. Consider your budget 
Lastly, consider your budget when looking for interstate shipping companies. Shifting to another state is not easy. You have to look at several factors and arrange your finances accordingly. You will not want to take a toll on your finances, especially when relocating to a completely new place. 
Self-driving your car for long hours can be time-consuming and risky. Avoid self-driving if you are not used to driving for long distances, are unaware of different routes, or traveling along with your family members or friends.