Over the years, iPhone batteries have made significant strides in terms of longevity. However, if you own a newer model and are experiencing poor battery backup, other factors might be draining its power. Multiple reasons can impact your phone's battery life, including running too many background apps, receiving excessive notifications, and using excessive cellular data. Now we will work together on improving the battery life of the iPhone.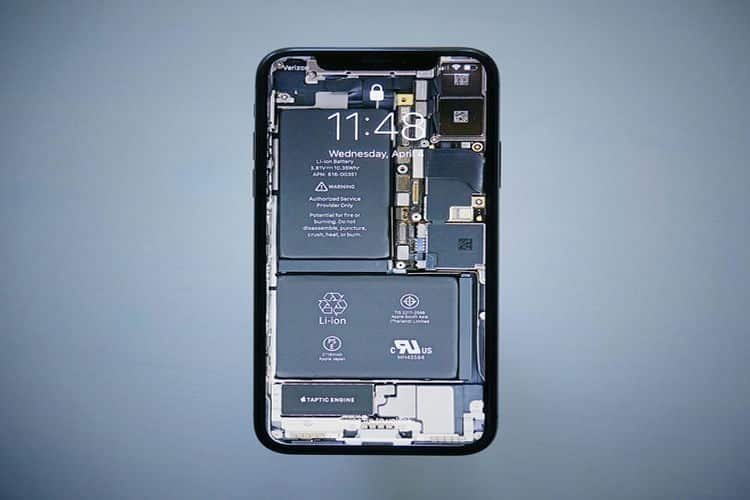 Top Tips for iPhone Battery Saving
#1 Enable Optimized Battery Charging
To extend the lifespan of your battery, avoid keeping it fully charged at all times. Enable the Optimized Battery Charging feature to achieve this. By learning your daily charging routine, your iPhone will wait at 80% capacity before charging the remaining 20% shortly before you typically start using your phone. For example, it will wait until you wake up in the morning. This approach reduces the amount of time your battery spends at full charge, resulting in longer intervals between charges over time.
Follow these steps:
Open Settings, then go to Battery.
Select Battery Health and toggle on the Optimized Battery Charging option.
#2 Activate Low Power Mode
To combat battery drain, one of your most effective tools is Low Power Mode. When enabled, your phone focuses only on essential tasks, disabling background activities like downloads and mail fetching. Low Power Mode automatically activates when your battery reaches below 20%, but you can also manually activate it to extend your phone's battery life.
Go to Settings > Battery > Low Power Mode and toggle it on. You can also add Low Power Mode to the Control Center under Settings > Control Center. Once activated, the battery icon in the top-right corner will change to yellow. Please note that this mode works only if your phone's battery is below 80%.
#3 Get Rid of Trash
With just a few taps, you can effortlessly eliminate duplicate photos and videos. This is called smart cleaning, which requires virtually no effort on the part of the user. The application can boost your phone and maintain its performance at the proper level. If you want to clean up more memory on your device, the CleanUp application will help, because it can find and delete similar photos, compress videos, and delete temporary files. This is enough to click now on the link and install the application. Additional features of the CleanUp app include secret areas. Here you can store photos and contacts that no one else should see. Plus there is an ad blocker feature.
#4 Delete Lock Screen Widgets
Apple revamped the Lock Screen in iOS 16, introducing widgets as an option. These widgets are visible on the Lock Screen and some refresh in the background, which may impact battery life. If you're worried about battery usage, consider creating a Lock Screen without widgets. Fortunately, iOS 16 supports multiple Lock Screens so you can easily switch between them. If you occasionally want to use widgets, it's possible.
Additionally, widgets can also be placed on the Home Screen, a feature available before iOS 16. However, for those concerned about battery life, it is advisable to avoid using Home Screen widgets.
#5 Turn On Auto-Brightness on iPhone
When it comes to determining when certain tasks should be performed on your iPhone, iOS often takes the lead. Although we may sometimes believe we have a better understanding, I must admit that I frequently disable this feature and prefer controlling the brightness manually. Nonetheless, the truth remains that if you desire the optimal combination of usability and battery life, Auto-Brightness should be enabled. This feature adjusts the brightness of your iPhone screen based on the lighting conditions in your environment.
To enable Auto-Brightness, follow these steps:
Open Settings and tap on Accessibility.
Select Display & Text Size. Scroll down and toggle on Auto-Brightness.
#6 Turn Off Push Notifications
Useful for alerting users of new messages, emails, or updates, push notifications can drain battery life as they run continuously in the background, constantly searching for new notifications.
To disable push notifications, navigate to your iPhone's Settings and select Notifications. You will find a list of installed apps, allowing you to deactivate notifications for specific apps by toggling off the Allow Notification feature.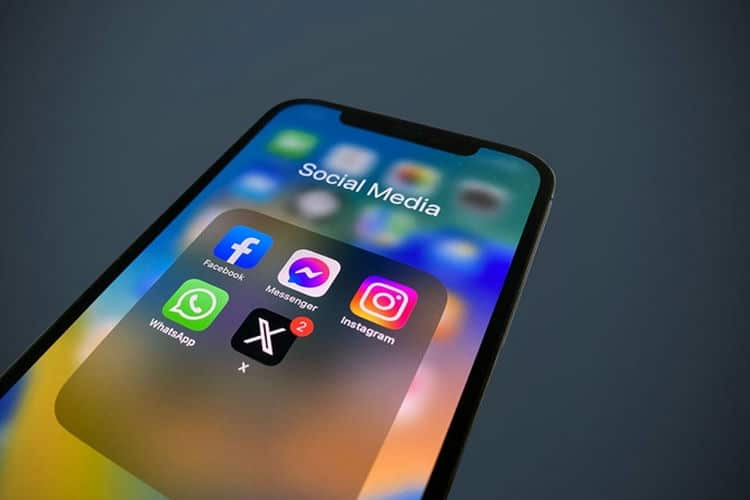 #7 Disable Background App Refresh on iPhone
When you connect your phone to the internet, the apps will refresh their content in the background. This useful task can slightly drain your battery, so it's worth turning it off. Remember that this feature is also disabled in Low Power mode. To disable Background App Refresh, follow these steps:
Open Settings and tap on General.
Select Background App Refresh and tap again.
Toggle Off.
Alternatively, you can toggle off the settings for individual apps on the Background App Refresh Page.
Final Words
Even if your battery is no longer at 100%, you can improve the battery life of your device. Even though it takes some time and effort, you can significantly reduce the load on your smartphone. There is a direct relationship between the use of smartphone resources and its battery. If you use your phone more sparingly and disable unnecessary features, you can extend your smartphone's battery life.