As a Seattle homeowner or real estate investor, enhancing energy efficiency should be a top priority when renovating properties. Upgrading to energy-efficient systems and appliances reduces environmental impact and provides tremendous cost savings. These upgrades also boost your property's value and marketability. This article explores how to integrate energy efficiency into your next Seattle renovation project.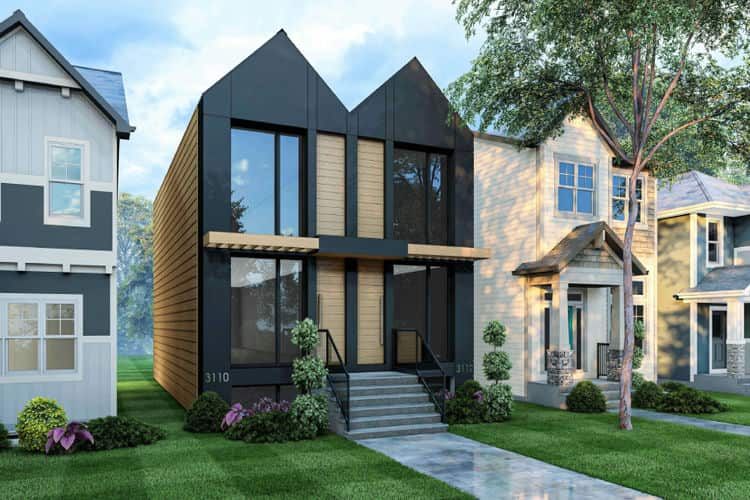 The Case for Energy Efficiency
Buildings account for 40% of U.S. carbon emissions, so increasing efficiency is crucial for fighting climate change. By cutting energy consumption through renovations, you minimize your carbon footprint. Energy-efficient homes also have higher value. Buyers are willing to pay premium prices for properties with lower utility bills and sustainable features. Reduction in monthly costs can be substantial. With strategic upgrades, you can cut home energy use by 20-30%.
Impactful Efficiency Upgrades
Many successful real estate renovations in Seattle improve efficiency. Replacing old windows with high-performance models reduces heat loss. Adding insulation in walls, attics, and basements also cuts energy waste. Upgrading HVAC systems to Energy Star models increases climate control efficiency. Swapping out appliances for ENERGY STAR certified versions lowers utility bills. Installing tankless water heaters, low-flow plumbing, and LED lighting reduces water and electricity usage. Smart thermostats and automated lighting controls maximize savings. Integrating solar panels also offsets power use.
Financial Benefits
Energy upgrades provide ongoing utility savings that often fund themselves over 3-5 years. Increased home value from renovations can be 10-15%. Numerous rebates, tax credits, and incentives also offset upfront costs. The federal ENERGY STAR program offers up to $2000 in rebates for approved projects. The Residential Energy Tax Credit provides a tax credit for energy-efficient products like HVACs, windows, and solar panels. Many utility companies also have special rebates for efficiency improvements.
Smart Tech for Energy Savings
Smart home devices allow greater control over energy use. Smart thermostats efficiently adjust temperature when you're away and integrate with other smart devices. Automated lighting dims unused rooms. Smart switches turn off plugged-in appliances when not in use. Home energy monitors track real-time consumption by device. Remote access via apps enables automation and oversight for optimal efficiency.
Efficiency in Rental Properties
Energy-efficient upgrades are equally advantageous in rental properties. Tenants are drawn to lower utility expenses and sustainable living. Highlight efficiency features when advertising vacancies. Perform regular maintenance on HVAC systems, appliances, windows and doors to maintain performance. Share energy-saving tips with renters to keep usage down. Installing individual thermostats and meters helps tenants control costs.
Weighing Costs Against Benefits
The initial outlay for upgrades can be daunting. Prioritize changes that provide rapid payback like HVAC replacement, lighting, water conservation and smart controls. Phase bigger projects over time. Compare estimates to determine the best value. Focus spending on visible changes that boost marketability like windows and kitchens. Leverage rebates and tax incentives. The long-term energy savings outweigh the upfront costs.
Efficiency Equals Value
In summary, enhancing energy efficiency should be central to your Seattle renovation plans. The projects not only reduce environmental impact, but also lower operating costs and maximize returns at resale. With strategic upgrades, you can cut your energy use while elevating your property's market value and appeal. By being eco-conscious today, you invest in a more sustainable future.