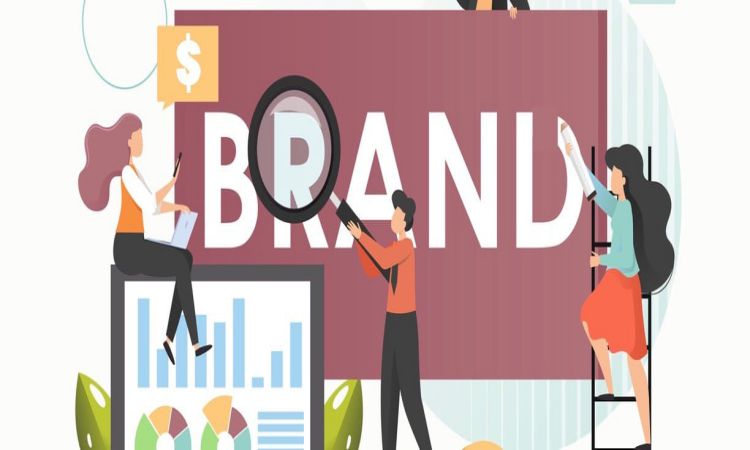 In today's fiercely competitive business landscape, effective branding is a vital component for achieving success. A strong brand helps businesses stand out from the crowd and fosters customer loyalty, trust, and emotional connections. However, even if your current branding is good, there's always room for improvement. If you've reached that point in your business where you feel like yours could benefit from a refresh, read this post, which guides you through key strategies that can elevate your brand and drive lasting success.
1. Assessing Your Current Branding
To initiate the transformation process, it's crucial to conduct a comprehensive brand audit. This involves evaluating your brand identity, messaging, and how your target audience perceives your brand. By identifying strengths and weaknesses, you can gain valuable insights into areas that require improvement and alignment with your business objectives.
2. Defining Your New Brand Identity
A successful brand transformation starts with a clear definition of your brand identity. It's essential to establish a unique value proposition that sets your business apart from competitors. Therefore, try to craft a compelling brand story that communicates your company's history, values, and mission. By connecting emotionally with your audience, your brand can forge deeper, more meaningful relationships with customers.
3. Identifying Your Target Audience
Understanding your target audience is fundamental to tailoring your brand messaging effectively. All it requires is for you to conduct thorough market research to analyze the demographics, psychographics, and preferences of your ideal customers. Creating buyer personas can further enhance your understanding, allowing you to personalize your brand communication for different segments of your audience.
4. Redesigning Your Visual Branding
Visual elements play a significant role in brand perception. Collaborate with business sign specialists to update your signage, for example, and other designers to assess your logo, color palette, and typography. Strive for a cohesive and visually appealing representation of your brand that aligns with your newly defined identity. A well-crafted visual identity creates instant recognition and reinforces your brand message across various touchpoints.
5. Consistency Across Channels
Consistency is key to reinforcing your brand's credibility and reliability. Ensure that your revamped branding is consistently applied across all marketing materials, both online and offline. Every interaction, from your website and social media channels to print materials and packaging, should reflect your brand's new image.
6. Implementing Brand Guidelines
To maintain brand consistency in the long term, develop comprehensive brand guidelines. These guidelines should outline rules for logo usage, color codes, typography, and other visual elements. By providing clear instructions and examples of proper brand application, you empower your team to maintain brand integrity across all communications. You don't want to confuse customers by constantly switching between your old and new guidelines.
7. Launching Your Revamped Brand
Building anticipation and excitement around your rebranded business is crucial for a successful launch. Engage stakeholders, employees, and customers in the process to generate enthusiasm. Introduce the new brand through a well-planned launch event or campaign, creating buzz and curiosity in the market.
8. Monitoring and Measuring Brand Success
After the launch, actively monitor brand metrics and performance indicators. Measure changes in brand perception, customer loyalty, and market share to assess the impact of your brand transformation. If you can, gather feedback from customers and employees to gain valuable insights and identify areas for further improvement.