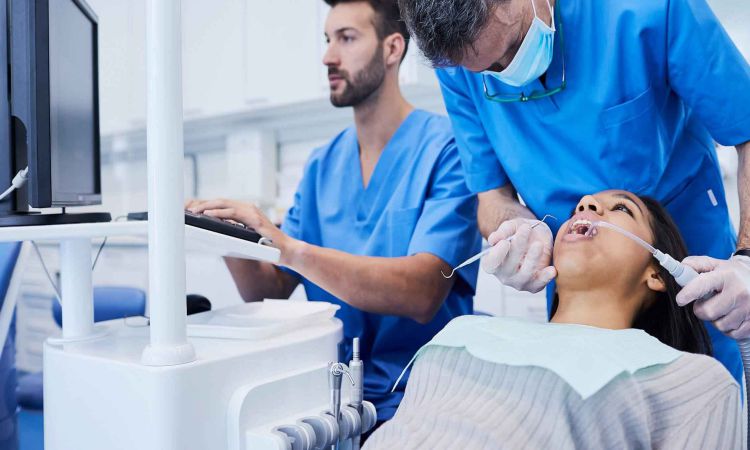 In a world where the latest gadgets and trends dominate the consumer market, there's a niche group of individuals who find immense joy in seeking out and preserving items from a bygone era. Vintage collectors are a passionate and dedicated community, each with unique interests and preferences. Among them, vintage fans stand out as enthusiasts who fervently seek nostalgic treasures, reminiscing about the past while cherishing the craftsmanship of yesteryear.
1. Vintage Cameras
Photography enthusiasts often seek vintage cameras as they evoke a sense of nostalgia and embody the art of analog photography. From classic rangefinders to iconic Polaroid instant cameras, these vintage gems capture timeless moments and the essence of a bygone era. Collectors cherish the mechanical intricacies and aesthetics of vintage cameras, finding joy in restoring and using them to create unique and authentic photographs.
2. Vinyl Records
In a world dominated by digital streaming, vinyl records hold a special place in the hearts of vintage collectors. The warmth of analog sound and the artful album covers are just a couple of reasons why music enthusiasts gravitate toward vinyl. Vintage fans love rummaging through record stores and flea markets to find rare and iconic albums, forging connections with musicians and listeners from generations past.
3. Antique Metal Signs
Collecting metal signs is a fascinating and rewarding hobby that appeals to vintage enthusiasts and history buffs alike. These unique artifacts carry a charm that harkens back to a bygone era, capturing moments in time and showcasing the artistic designs and advertising techniques of the past. Whether it's vintage advertisements for classic automobiles, iconic soda brands, or retro gas stations, metal signs evoke a sense of nostalgia and bring a touch of retro flair to any collection or living space. Each sign tells a story, reflecting the culture and trends of the time it was produced. As collectors scour antique shops, flea markets, and online auctions, they develop a keen eye for spotting rare and valuable pieces, cherishing the craftsmanship and aesthetic appeal of these metal treasures. The joy of cleaning old metal signs, along with the thrill of stumbling upon hidden gems, fuels the passion of those who partake in this captivating pursuit of history and aesthetics.
4. Classic Automobiles
For some vintage collectors, the ultimate dream is owning and maintaining classic automobiles. Vintage cars have an allure that transcends time, representing an era when design and engineering were celebrated. From muscle cars of the 60s to elegant roadsters from the 30s, each vehicle embodies the spirit of its time. The thrill of driving a well-preserved vintage car and participating in car shows creates a sense of camaraderie among collectors.
5. Retro Video Games and Consoles
Video game enthusiasts often look back fondly at the early days of gaming. Retro consoles like the Atari 2600, Nintendo Entertainment System (NES), and Sega Genesis evoke a sense of nostalgia for those who grew up with these iconic gaming systems. Vintage fans love to collect these consoles and the cartridges that accompany them, reliving the joys of gaming from their youth.