There is no doubt that fully understanding the ins and outs of home ownership can be a challenging process for many. However, you should be informed about the details of home warranty policies. Among the numerous aspects to pay attention to, home warranties stand out due to their potential to provide tremendous peace of mind and financial security. In this article, we take a detailed look into what home warranties are, their benefits, and other aspects every homeowner ought to be aware of. If you're in need of advice or information, keep reading!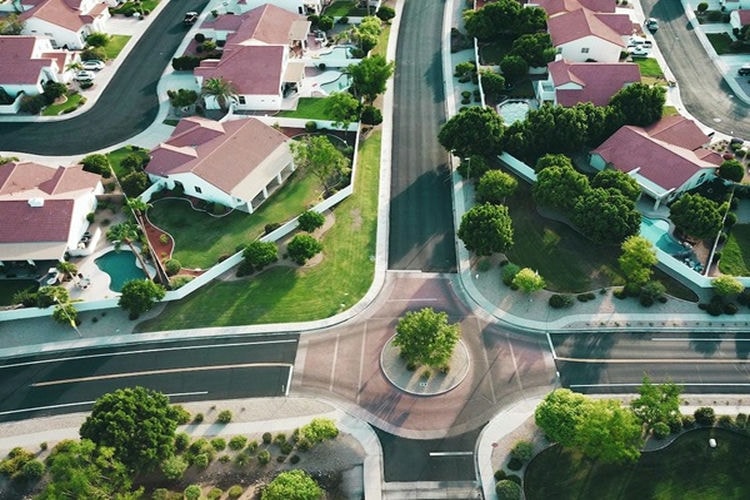 Concept of Home Warranties
The concept of home warranties can be a bit confusing, particularly for first-time homeowners. In simple terms, a home warranty is a service contract that covers the costs of repair and replacement of essential home appliances and system components. Unlike home insurance, which primarily covers hazards such as fire, theft, and certain types of water damage, a home warranty focuses on wear and tear of items such as HVAC systems, plumbing, and electrical wiring.
It is important to note that the specifics of home warranties can vary from one provider to another. Some offer comprehensive cover for a wide variety of systems and appliances, while others provide select plans that cover specific items. For precise details on what's covered and the associated cost of a home warranty, it's advisable to read through the contract thoroughly, or better yet, consult the warranty provider.
Home warranties give homeowners the confidence to deal with unexpected system and appliance breakdowns without necessarily worrying about the financial implications. When such incidences occur, the warranty provider dispatches a service technician to assess the situation and provide the needed repairs or replacements. The homeowner then pays a service fee as stipulated in the contract.
The Role of Home Warranties in the Real Estate Buying Process
Home warranties play a significant role in facilitating smooth real estate transactions. They come in handy for properties that have been in existence for some years since such homes tend to have older systems and appliances prone to breakdowns. In such a case, a home warranty offers the buyer a cushion against unexpected expenses soon after buying the home. Sellers too can benefit from home warranties.
Offering a home warranty can serve as a selling point, making the property more attractive to potential buyers, especially when selling an older home. It reassures the buyers that they're not making a risky investment, which can result in a quicker, smoother sale process. In certain cases, real estate agents also opt to throw in a one-year home warranty as a closing gift to their clients. It not only boosts their service value but also promotes a long-lasting professional relationship as the client is assured of minimal financial surprises in the first year of home ownership.
Understanding The Coverage of Home Warranties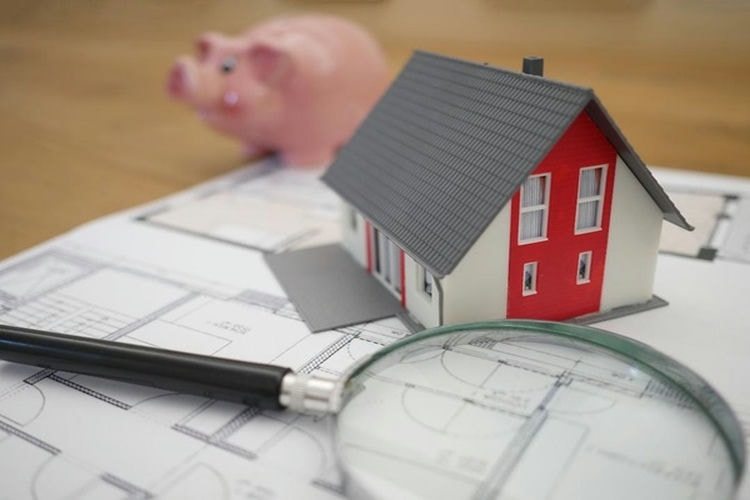 In general, home warranties cover home systems and appliances subject to the terms and conditions of the warranty contract. These systems and appliances include HVAC systems, plumbing systems, electrical systems, washers/dryers, and kitchen appliances such as refrigerators, ovens, and dishwashers. However, a key factor to note here is that warranties do not cover items that have not been maintained properly or that were faulty before the warranty was purchased.
Similarly, they do not cover cosmetic damages or structural components of the home, such as windows, doors, or foundational items. As a homeowner, you need to fully understand the warranty coverage to avoid misunderstandings in case of appliance breakdowns or system failure. Be sure to review the contract, ask questions, and clarify any contentious issues before signing up for the warranty.
Some home warranty contracts also offer add-ons or optional coverages for items not included in the standard package such as pools, spas, and septic systems. Such additions typically come at an additional cost but can be extremely beneficial for homeowners with such amenities in their possession.
Making A Claim With Your Home Warranty
Once you've purchased a home warranty, knowing how to effectively file a claim in case of a covered item breakdown can make the process much smoother and simpler. Typically, upon noticing a problem with a covered item, you contact your home warranty provider first rather than calling up a repair technician. The warranty company then arranges for a certified technician to visit your home and examine the problem, after which the repairs or replacement will be carried out.
Depending on your warranty provider and contract, you may be required to pay a service fee, usually fifty to a hundred dollars. This is regardless of the repair cost, which will be covered by the warranty as long as the damages aren't because of inappropriate usage or poor maintenance. It's therefore crucial to always maintain your appliances and systems in good condition to qualify for warranty coverage.
In case of disagreements regarding the damages, having receipts and records showing regular maintenance of the system or appliance can be beneficial. They serve as evidence that the damages weren't due to negligence on your part, making it easier to get your warranty claims approved.
Factors to Consider Before Purchasing a Home Warranty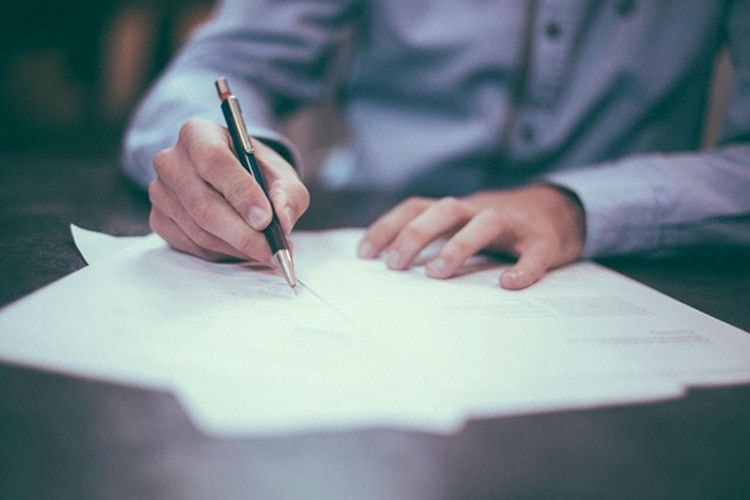 Before purchasing a home warranty, evaluate the age and condition of your home and the systems and appliances therein. If your home is new and the appliances are still under the manufacturer's warranty, they may not be in as much danger. For older homes with older appliances, a home warranty can provide a safety net against expensive repairs. You should also consider the terms and conditions of the warranty. Not all home warranties are created equal. In general, warranties offer a wide range of benefits that may come in handy in any situation.
Think about the items covered, exclusions, limits, deductibles, and service fees. In addition, consider the reputation and customer service of the home warranty company. Read reviews and check ratings to ensure you'll be dealing with a reliable provider. Take into account your financial stability and risk tolerance.
Final Thoughts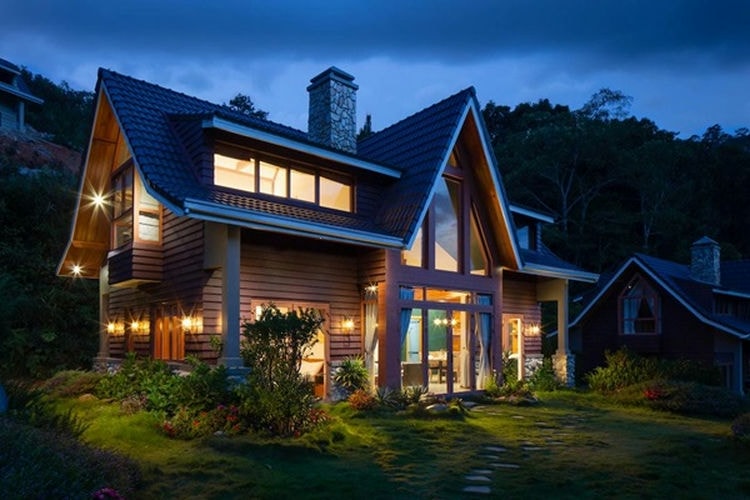 Home warranties can be a fantastic investment, particularly for homeowners of older homes and buyers/sellers in the real estate market. They can save homeowners substantial amounts, and offer peace of mind. You will even have more time to manage your other home maintenance responsibilities. Still, like any contract, the devil lies in the details, and knowing exactly what you're signing up for is paramount.
Investing in a home warranty can alleviate the potential financial stress of unforeseen major home repairs, which can make planning your household budget easier. The decision to purchase a home warranty should be informed by the age and condition of your home, as well as your personal financial position and risk tolerance. A sensible approach to this investment will ensure that you make the most of your home warranty if and when the time for repairs and replacements comes.
As this article clearly demonstrates, a thorough understanding of home warranties aids in making informed decisions in matters of home ownership and maintenance. Understanding the costs involved, the process of filing a claim, the fine print in the contract, and the pros and cons of having a home warranty puts you in a better place in managing and enjoying your home investment. Follow our advice and you can trust that you're taking the best possible care of your property and your family.