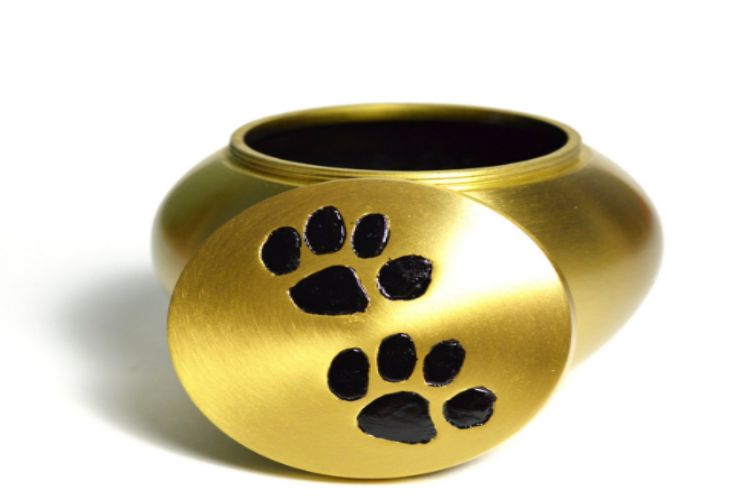 Your pet has passed away. Aside from your grief, you're faced with how to handle their death. With many options available, you might become overwhelmed and wonder what to do.
One option that you could consider is pet cremation. This minimally invasive option allows you to honor and remember your companion for years.
Do you want to learn more about it? Then, keep reading to learn about pet cremation costs to see if it's right for you.
Pet Cremation Costs in 2023
With the increasing popularity of pet cremation, it's essential to be aware of the potential costs and options available. The average cost of pet cremation in 2023 ranges from $50 to $300. 
Factors That Affect Pet Cremation Costs
Pet cremation costs can vary greatly depending on a variety of factors. Here are these factors:
Size, Weight, and Type of the Pet
Pet cremation costs can vary significantly depending on various factors, with the size, weight, and type of the pet being key considerations. Larger animals, such as horses, can cost more to cremate due to their size and the need for specialized equipment. Purebred or exotic pets may incur higher costs due to their unique characteristics and funeral arrangements.
Additionally, the pet's weight can affect the cremation cost, as more fuel and time may be required for larger animals. On the other hand, smaller pets like cats or birds may cost less to cremate. 
Location of the Cremation Facility
The price of cremation services can vary greatly depending on the city, state, or even country that the facility is in. This is primarily due to differences in overhead costs such as rent, utilities, and labor wages. For example, a cremation facility in a rural area may have lower costs compared to one located in a major city.
In addition, fees for permits and licenses may also differ depending on the location. So you must research and compare prices from different facilities based on their location before choosing.
Type of Cremation
There are several types of pet cremation options you can choose from. Your pet can have a private, communal, and individual cremation.
Private cremation, where only your pet is cremated, tends to be the most expensive option as it requires a dedicated cremation chamber. Communal cremation is the most affordable option, where multiple pets are cremated together. Individual cremation, where many pets are still cremated together but kept separately, falls somewhere in the middle. 
Additional Services
Additional services and special requests are also a major component of cremation costs. These services include pre-cremation preparation, transportation, and urn options-the more extensive the additional services, the higher the cremation cost.
Give Your Pet the Burial They Deserve
Being well-informed about pet cremation costs is essential as a pet owner if you want to provide a special farewell for your beloved companion. By understanding the cost factors, you can make informed decisions for your pets' final arrangements.
Don't hesitate to contact a trusted pet cremation provider for more information and assistance. Plan and discuss your wishes with your family to ensure a respectful farewell for your furry family members.
Did you find this article helpful? If so, check out the rest of our site for more.