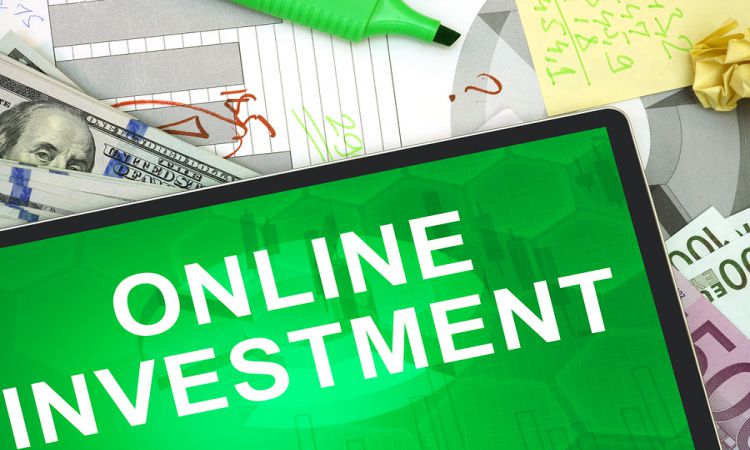 The stock market provides an opportunity for all kinds of people to profit from companies. With the right investments, you can build your wealth for the future and live comfortably, even if you're an entry-level earner.
You aren't alone if you have no idea what the stock market is or how it works. Many people know they can make money from the stock market but have no clue how to do it.
We created this stock market for beginners guide to help you learn how to invest in the stock market.
Avoid Individual Stocks
It can be tempting to make a quick return by choosing a certain stock. There is no guarantee that it will increase in value. Instead, the suggested way to invest for the beginner investor is to buy broad-based mutual funds or index funds, which track the stocks of an entire index or sector of stocks, thereby allowing diversification and reducing risk.
These types of investment management provide an effective way to gain exposure to the market while also taking advantage of the benefits of professional fund management. This includes diversification and lower costs, making it the more feasible option for the beginning investor to buy stocks.
Try a Simulator Before Investing Real Money
Stock market simulators allow you to buy, trade, and sell stocks without using any of your own money. Simulators allow you to get comfortable with how the stock market works and let you experiment with different strategies and potentially discover your investing style. They also help you understand and identify the risks involved in investing and may prevent you from experiencing losses when investing for real.
Avoid Short-Term Trading
Short-term trading often involves jumping in and out of stocks quickly and can be a very dangerous and expensive endeavor. Long-term investing is a much more reliable approach and will allow you to build a portfolio of stocks that can generate significant regular dividends and capital gains as the value of the stocks rises over time.
Investing in stocks should be thought of as a long-term endeavor, not a short-term way to make money. A diverse portfolio of low-cost stocks invested in over time and with a minimum amount of trading can result in dividends, capital gains, and even wealth creation over the long run.
Be Prepared for a Downturn
A downturn can refer to a mild decline or a more severe market crash. To prepare for a downturn, it is important to not put all your eggs in one basket by investing in one individual stock or sector.
It is also important to not be lured in by the idea of short-term profits. If a stock looks too good to be true, it likely is. Researching a company's fundamentals is important for success in the stock market.
Focus on having strong risk management in place. Pay attention to stopping losses and target profit. Investors should be aware of the news and keep an eye on global events and economic cycles so they can invest in the best stocks and adjust their strategy if necessary.
Keep In Mind This Tips in Stock Market for Beginners
By grasping an understanding of the stock market, beginners can invest in a smart and manageable way. Take advantage of online resources available to help you research and make sound decisions.
This quick stock market for beginners guide is just an introduction. Don't be afraid to take your learning further. Start your journey by researching investing tips!
If you enjoyed this article about the stock market, check our homepage for more posts just like this one!