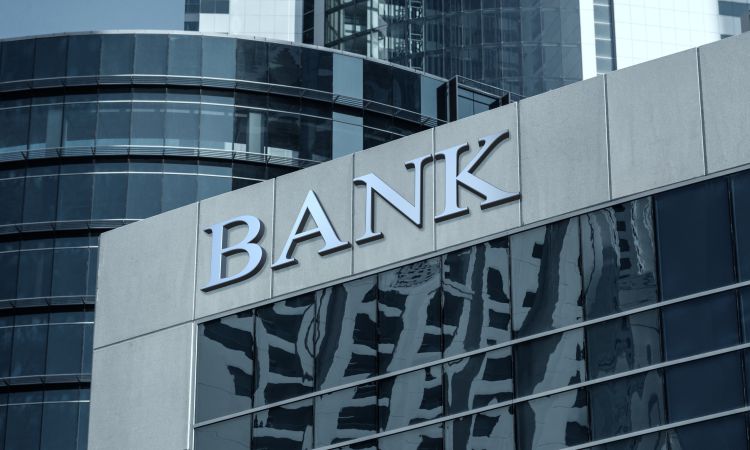 Are you a business owner starting a small business?
Running a business means making important financial decisions. Yet finding the best bank for your needs may not be straightforward, despite readily available options.
Financial institutions want to make a profit, too. As such, some of them may not offer the best service for your situation.
So how do you choose the best bank for your business? Read on for our top tips.
Check Your Credit
Your credit score will determine the interest rates and terms of any loan or credit account your business may open. Knowing your credit score ahead of time means you can approach banks on your terms. This ensures that you get the best possible deal and the most favorable terms.
Some banks may also be more willing to extend loans to small businesses with higher credit ratings. This alone is reason enough to have your credit score in hand.
Remember That Size Matters
Large banks tend to offer more sophisticated resources. Meanwhile, smaller banks are often more local. They may offer better customer service and more personalized services. Keep in mind though that they may not have the resources to meet the needs of your growing business.
Be sure to consider the size of the banks you're evaluating. By doing so, you'll know if they have the services necessary to sustain and grow your business finances.
Consider the Location of the Bank
Location plays a major role in choosing the best bank for your small business. Depending on your location, you may find that some banks provide more advantages than others.
You should consider a bank's proximity to your business. Consider whether the branch is close enough for you to access and make regular trips. Also, don't forget its hours of operation.
Finding the right bank can be critical to the success of your business. Even if the best bank isn't around the corner, you may find that its extras make it worth the commute.
Consider the Fees and Interest Rates
Some banks offer free accounts, with no monthly fee. But, they also may offer minimal support and services. Other banks offer a variety of services and options.
These can include access to investment and financing products, as well as credit lines and specialized financial management. Check out websites like Nav.com to explore fees and interest rates.
Check the fees associated with each type of service to determine which is best for you. Also, assess the interest rates for loans, savings accounts, and other products.
Depending on the bank, you may be able to negotiate better terms and interest rates. Make sure you compare those terms and rates, as well as the total cost for services.
Finding The Best Bank for Your Small Business is Necessary
The best bank for small business owners is ultimately the one that best meets their needs. From fees to account features, the right fit can make all the difference. For help in deciding your best fit, contact a qualified financial advisor today.
Visit our blog for useful tips on how to market your small business and more.