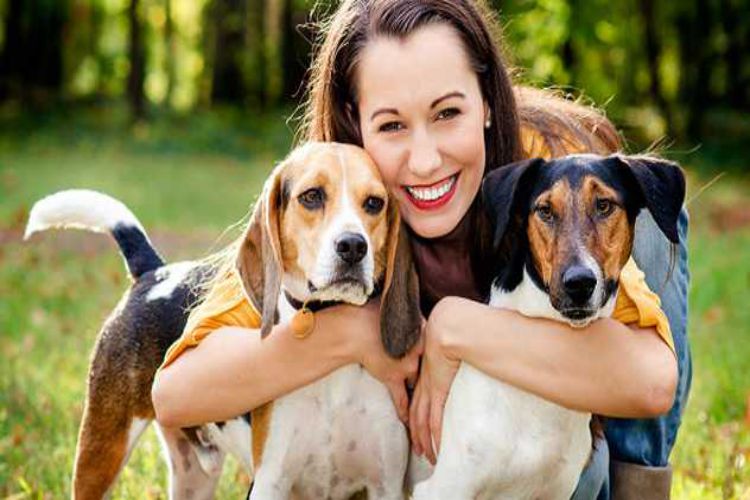 There are some people in the world who love animals as much as they do their own children, and there are a smaller group of animal lovers whose motherly and fatherly feelings are only felt through human to animal connection. 
If you are someone who has always felt deep hatred for animal abusers and subscribes to the belief that however a human harms an animal, the same should be done to them as a legal consequence, then you have clicked on the right article.
Continue reading for a simple and altogether inspirational guide to opening your own animal rescue. 
Profitability is a Necessity 
Firstly, even though you will presumably be running a non-profit organization with the sole goal of helping defenseless animals renew their faith in humankind, you also need to ensure that you are turning over a decent enough profit. 
When you have set up your shelter, you will undoubtedly be intending to apply for the '501(c)(3) non-profit status, but ensuring your animal rescue is still profitable will afford you the following advantages:
Gain visibility, awareness, and more support

Funding to maintain the building and upkeep of the grounds (however small)

The simple fact that you will then be able to rescue and look after more animals 
Financial Backing 
Obviously, in a dream world, you would own extensive acres of land and ten properties to house and sufficiently exercise and provide for rescued animals throughout the state.
However, unless you are in the exceedingly fortunate position of owning a bottomless wallet, you need to be much more realistic, especially in the opening weeks and months. One way to be able to supplement your savings and any other bursaries and sponsorships you may have acquired is to hold a charity fundraiser.
The size of the fundraiser will naturally dictate the amount of money you raise for your animal rescue, so be sure to build your own flyers for fundraising. 
Be Aware of the Differences Between Animal Shelters & Animal Rescues
More often than not, most people use the terms 'animal shelter' and animal rescue' as meaning the same thing and there are, indeed, many similarities.
Both animal rescues and shelters cover expenses such as vet bills and other animal-related costs, both heavily rely on volunteers from the local community, and both rescue and care for animals of a wide range of species. 
However, when focused upon opening an animal rescue, you should be aware of the differences, which mainly center around the fact that rescues are entirely owned by one person or a partnership and, in the vast majority of cases, have no affiliation with the government. 
Adoption Services Are Key
Finally, the other main thing you need to know when considering opening your own animal rescue is that a large part of your time, energy, and focus, right from the beginning, should be on adoption services. 
Rehoming even one animal, after you have rescued them from a potentially dangerous or concerning situation, treated them, and re-socialized them, to a brand-new 'furever' home will make your efforts more than worthwhile.