The world's pioneer for smartphones has finally decided to take a new step, a step into the movie business. Recently, Apple has revealed that it is going to release Apple Plus TV streaming by the 1st of November.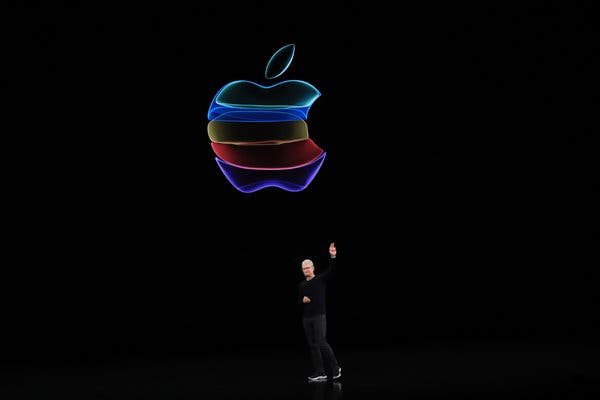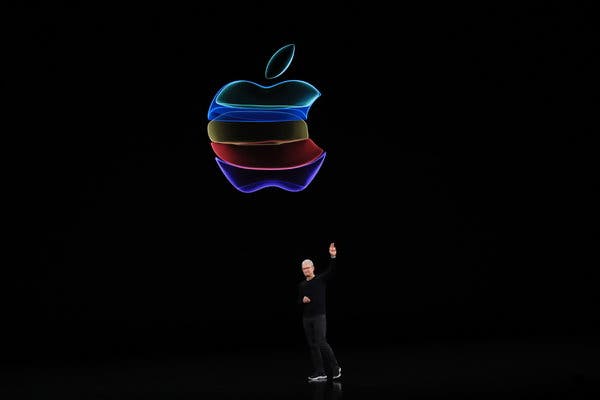 Apple's Contract
Not too long ago, one of our journalists had asked higher officials some questions regarding this. He had specifically asked about their plan, but the officials had declined to answer.
But recent speculations have stated that Apple has gone into a length deal with A24 theaters. The deal will be valid for several years and will be for numerous pictures.
The Movies Apple Will Be Producing
Apple's newest movie is " the elephant queen." It is a documentary done by A24 and is based on a 50-year old elephant. They want the best for their products, so the company has assigned Chiwetel Ejinofor as the narrator for this.
Their next project is called "Hala." This will feature the famous actor Geraldine Vishwanathan from "Blockers" playing the role of a Muslim boy. The movie portrays a coming-of-age and the struggles he has to face in order to contain himself.
They are also planning to release "The Banker," which is a civil-rights drama set in the 1950s starring Samuel L. Jackson and Anthony Mackie. The movie is praised by many and is said to be Oscar-worthy.
How Apple Plans To Get Into The Movies
Their first priority is to enter the theatrical world before releasing the Apple TV Plus. Many reputed officials have been charged into carrying this project to succession.
Firstly, they have hired Matt Denler and Greg Foster into taking this amazing dream of the company to come true. Will they become a hit or will they flop can all be decided on the year 2020.