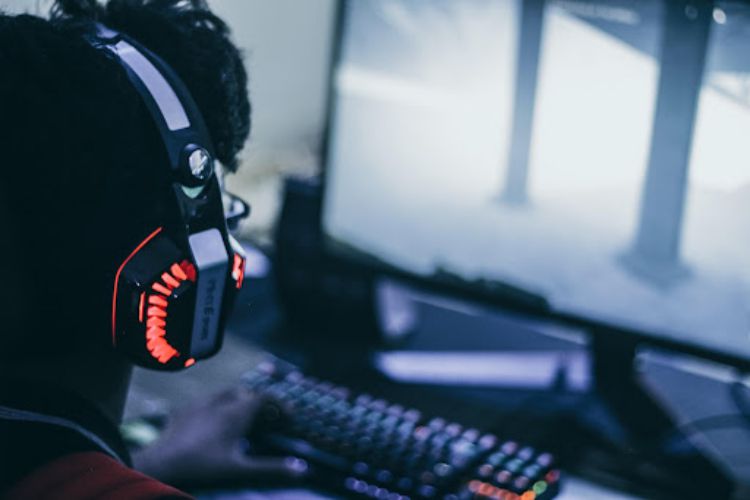 Tons of information is available online as the internet is the primary mode of communication and provides a global connection. However, as the internet has a global reach, many countries implement geo-blocks, making it challenging to find the information or website you want to access. Luckily, you can geo-spoof your location using a private proxy. Keep reading to find out how private proxy servers help you access any content you want.
What are Private Proxies?
Private proxy is an umbrella term that includes residential, datacenter, SOCKS5, HTTP, and HTTPS proxies. The defining factor of these proxy servers is that they're completely anonymous, and you don't share IPs with other users.
As such, you can safely access various IPs without worrying that they're blacklisted, that the server will overload, or that others can trace and see your activity. There are two main private proxies you can use:
Residential:

These proxy servers obtain their IP address from the ones the ISP assigns to real home devices. It's more secure than any other type, with an authentic connection, though it might also be slightly more expensive.
Datacenter:

These proxies have an online data center that generates and stores thousands of IP addresses. It's much faster than any other type, though it's also more easily detectable.
What's Geo-Spoofing?
Geo-spoofing refers to when you use a tool to change your geo-location. Any device you use when connecting to the internet will have an IP address. This series of numbers will reveal some information about you, including your current location. 
In this way, anyone who can see your IP address, which is public while browsing, knows precisely where you're browsing from. However, you spoof this software by changing your IP address, and thus, it looks like you're connecting from a different location.
Reasons to Geo-Spoof Your Location
You might wonder why this is necessary, but there are multiple reasons you might want to hide your location. Some of the most prevalent are:
Accessing your region while on a trip:

You might be on vacation or a trip, but you need to check something back in your home country. Using a private proxy, you can easily make any online software believe you're back home while handling business.
Streaming shows from other countries:

It happens too often when you hear about a TV show or movie you're interested in, but it's unavailable in your country. Using these proxies, you can set your geo-location to a country that has it available and stream any show you want.
Download or purchase limited game items:

Gamers will know that collecting all the exclusive items is part of enjoying a game. However, sometimes these items are only available in a specific market, or it's cheaper in another country. Changing your IP ensures you don't miss out and fall behind gamers from other countries.
Browse another market or jurisdiction's content:

Sometimes, you want information only available in specific markets. This restriction can be due to censorship or simply targeted marketing tactics. Whatever the case, a proxy allows you to access any jurisdiction and conduct your research without blocks.
Three Benefits of Using Private Proxies
While we discussed some reasons, you'd want to spoof your location, how do you know that proxies are the way to do it? Below, we look at three primary benefits these tools offer you.
Access Region-Specific Content
Proxies are an easy way to change your IP address to any location in the world. Private proxy servers are even better because you're the only user, so that you can change your location at will, with thousands of IP addresses located worldwide available.
Stay Anonymous Online
As your IP address hides behind the server's IP, no one online can connect your activities to your device. In this way, you can ensure hackers and cybercriminals aren't able to track your digital footprint and can browse in peace.
Avoid IP Bans
Sometimes, advanced software detection realizes you're using a proxy and bans the IP address from accessing it. However, as you have thousands to millions of IP addresses in your IP pool, you can easily bypass this block. By changing your IP address, you can continue browsing online without worries.
How To Use These Proxy Servers
Proxies are easy to use once you've purchased a reliable one. You simply use the Proxy Setup page to authenticate your IPs with your unique username and password and whitelist them. Then, when connecting online, you can simply activate the plugin extension and choose the location you want to access. This way, it's available in your browser and starts with a simple button click. Easy, right?
Access Any Content From Anywhere
Manipulate your location effortlessly using private proxy servers and access any region-specific content with ease. It only takes a few minutes to have an effective solution to geo-blocks and IP bans, with millions of IP addresses available at your fingertips. You can stream shows and access any game, region, or content without worrying about censorship, blocks, or restrictions.