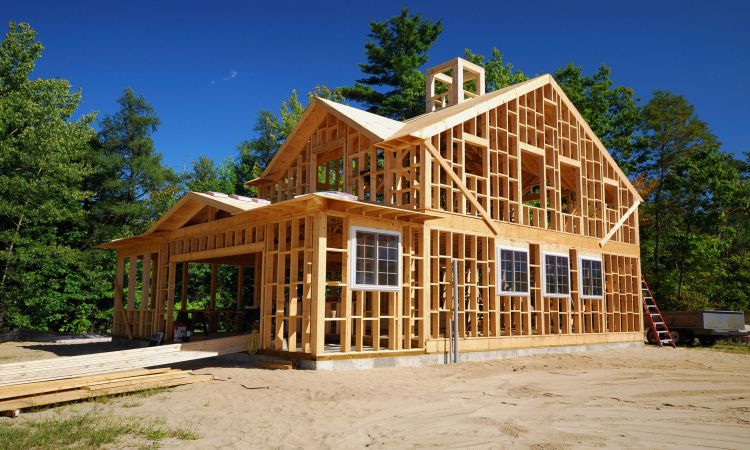 Managing a household can be challenging, requiring many skills and a keen eye for detail. This is where professional household managers, also known as domestic managers or estate managers, play a crucial role. In this blog, you will explore the invaluable insights and expertise a House Manager brings to the table, helping homeowners create a well-run home that operates smoothly and efficiently.
The Role of a Household Manager:
A household manager, the mastermind behind a well-functioning home, takes on diverse responsibilities. From overseeing household staff and managing schedules to handling budgets and coordinating events, their role encompasses various aspects of maintaining a harmonious household.
Streamlining Daily Operations:
Efficient household management involves establishing structured systems that simplify daily operations. A skilled household manager will develop and implement routines and protocols to ensure tasks are carried out smoothly. They will coordinate household services, such as cleaning, gardening, and repairs, ensuring everything runs seamlessly in the background.
Personnel Management and Training:
A key aspect of successful household management is overseeing the household staff. A professional household manager will handle recruitment, hiring, and training processes, ensuring that the team is skilled, motivated, and well-suited to their respective roles. They also serve as a point of contact for staff, addressing concerns, providing feedback, and fostering a positive work environment.
Budgeting and Financial Management:
Managing household finances requires careful planning and organization. A household manager can create and maintain budgets, track expenses, and handle financial transactions. By keeping a close eye on expenditures, they can identify areas for cost-saving measures without compromising the quality of service or the overall experience within the home.
Event Planning and Coordination:
Household managers excel in event planning and coordination from intimate family gatherings to large-scale celebrations. They liaise with vendors, manage logistics, and ensure all arrangements are in place, allowing you to relax and enjoy the festivities. With their attention to detail and extensive network of reliable contacts, they can transform any event into a memorable experience.
Security and Safety:
Maintaining a safe and secure home environment is paramount. A house manager can assess and implement security measures, including surveillance systems, alarm systems, and emergency response plans. They collaborate with reputable security providers to ensure the safety and well-being of everyone in the household.
Lifestyle Management:
Beyond the practicalities of running a home, household managers cater to each family's unique needs and preferences. They offer personalized services such as travel arrangements, reservations, and overseeing special requests. Taking care of these details allows homeowners to focus on what truly matters – creating cherished memories with loved ones.
Household Inventory and Maintenance:
Maintaining an inventory of household items and overseeing regular maintenance is essential for a well-run home. A professional household manager will create a comprehensive inventory, ensuring everything is accounted for and well-maintained. They will schedule routine maintenance checks for appliances, HVAC systems, and other essential components, proactively addressing any issues before they become major problems.
Personalized Household Systems:
Each household has unique needs and preferences, and a skilled household manager understands the importance of personalized systems. They work closely with homeowners to create tailored solutions that align with their lifestyles and goals. Whether it's implementing eco-friendly practices, organizing personal collections, or managing household projects, the household manager ensures that these systems are seamlessly integrated into the daily routine.
Conclusion
A professional household manager is a valuable asset, ensuring your home runs smoothly and efficiently. Their expertise in streamlining daily operations, managing personnel, handling finances, planning events, ensuring security, and providing personalized services is second to none. With their support and guidance, you can build a well-run home where you can relax, enjoy your time, and make lifelong memories. Consider investing in the services of a skilled household manager, and experience the transformative difference they can make in your life.