Emotional Intelligence (EQ) has a transformative power and impact on a person's personal and professional dealings. Education plays a crucial role in successfully fostering EQ within their students so that they may later use their wisdom of self-knowledge and emotional regulation. How do schools empower their students, or what can they do to achieve it?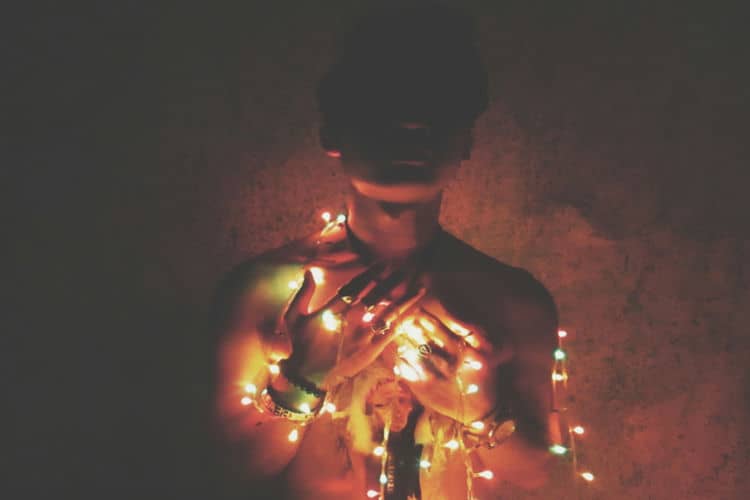 For students, it's not only important, but it's a necessity to learn about yourself and the complex emotions you will inevitably go through in life. If you want time to do this, you can assign some of your work to a professional writer by sending a 'write my essay for me cheap' request on Studyfy. It's imperative to gain self-awareness. Otherwise, you'll never truly grow.
Instilling Self-Awareness & Fostering Empathy
Schools can integrate self-reflection activities that can hone their students' ability to be mindful. They can do so by putting these sessions into the school curriculum. What are some activities they can include? For starters:
Guided reflection activities like meditation sessions.
Journaling time and exercises.
Mindful movement sessions like yoga and breathing techniques.
Since these types of activities complement each other, there's no reason for schools not to mix them up to have a well-rounded program. By helping their students recognize and gain deep insight into their emotions, they will also know their strengths and limitations without judgment.
Nurturing Empathy Via Arts & Literature
The arts and literature are great platforms for fostering empathy in students because by teaching them eclectic works, students can explore and reflect on different perspectives. This can help them put themselves in other people's shoes. While some students might inherently be better at sympathizing and empathizing with others, for some, it might not come so naturally.
The importance of pushing students to truly understand how others feel will help them with their relationships with others since they'll have a broader perspective on how others feel and what drives them to certain actions.
Making Connections Through Collaboration
Through group work and activities, students can increase their interpersonal skills and can create meaningful friendships and relationships. Group discussions, team projects, and so on can help with skills like active listening, harmonization, and conflict resolution. Interacting with others can help with empathy, respect, and understanding. These can all help heighten EQ.
Social and Emotional Learning Programs
Schools can seriously make a big impact just by including Social and Emotional Learning programs in their curriculums. What are these? They are programs that provide what's needed for increasing EQ skills, and these programs teach these in a structured and cohesive manner, so lessons are absorbed efficiently.
Students can learn self-management, social awareness, self-awareness, responsible decision-making, and relationship skills.
Emotional Regulation and Conflict Resolution
The ability to regulate strong emotions and not exacerbate conflicts are underrated skills. Too many people let their emotions drive them, which can be positive, but if the emotions are sabotaging/destructive, then it can be quite horrible.
Many people don't have the needed patience or empathy to resolve conflict before it gets worse, which is why conflict resolution should be more widespread in many school curricula. Students can have better emotional resilience, better control of impulses, better-coping mechanisms, and the lot.
These types of capabilities can be used beyond the classroom; they are pivotal in the grand scheme of life. The truth is, the better a person is at mastering their mind and emotions, the more fulfilling and less painful life is.
Creating A Helpful Learning Environment
When schools make the effort to create a supportive learning environment, they can help their students develop the emotional strength and wisdom to overcome what's in front of them in the healthiest way possible.
Dealing with hard emotions typically always leads people astray or make even more hurtful decisions; with the right support and coping mechanisms, bad times can be dealt with in the most productive way possible. Emotional and mental support goes a long way. This leads us to our next point.
Fostering Resilience
Resilience is needed to overcome the downs of life. Schools can incorporate programs that promote perseverance in the face of obstacles and a growth mindset. Activities like positive affirmations and goal-setting are both examples of how to foster resilience in the long run. The ability to adapt, overcome, and accept adversity is something we all need for a lifetime.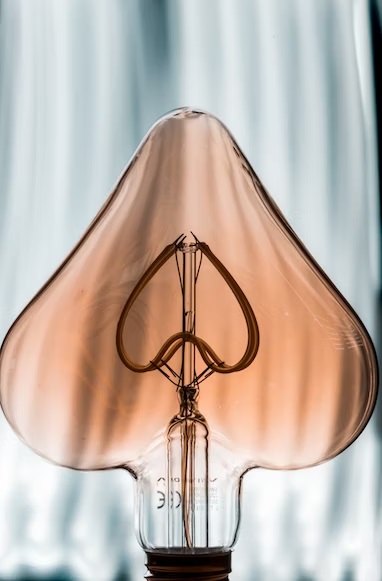 EQ Beyond The Classroom
EQ, as we've stated, goes beyond school. And schools can promote EQ beyond the classroom. With the right initiatives, they can work with community organizations, mental health professionals, and even families. This can create a holistic support system for students, especially vulnerable students.
By doing so, there are also many possibilities to run events that let everyone be involved. Workshops, outreach programs, and seminars can let students practice their EQ skills in real-time.
EQ Through Cultural Diversity
Schools have the chance to promote EQ through inclusivity and embracing diversity. Multicultural education can be implemented in the program. This helps expose different cultural perspectives, experiences, and traditions to the students.
Students who want to take the time to immerse themselves in a different culture, whether through travel or public events, they can delegate their homework to a professional writer to free their time. Simply send a 'do history homework' request beyond this link and free up your time. Embracing what the world has to offer is sometimes the best way to learn and grow.
The goal is to broaden their perspective and understanding of the human experience to cultivate acceptance and understanding. Cultural sensitivity can also be fostered, which can be helpful when students decide to live and travel abroad for a time.
Promoting Intercultural Dialogue and Collaboration
By promoting intercultural collaboration and dialogue, schools can create chances for students from different walks of life to engage in deep and meaningful discussions and team projects. How does this boost EQ? It can help foster understanding in each other by knowing each other's background information, the cultural conditioning of each person, and so on.
Prejudices can be broken down, and students can realize that humans are interconnected and all share their own set of difficulties, no matter where they're from. It can help students develop an open mind and patience and help them learn to respect the differences but also the likeness of each individual. Group tasks, cultural exchange programs, diversity workshops, and more can help students broaden their views, shatter stereotypes, and promote inclusivity.
Final Thoughts
If schools are not already making an extensive effort to help their student body develop EQ, then they are truly at a loss and have missed the point of teaching altogether. Schools must realize that memorization and grades are only a part of the whole spectrum of what students should be learning. We are humans before we are anything else.
Schools that have realized the importance of EQ for creating mentally healthy, emotionally healthy, and empathetic adults are on a good path and can set an example for those who are still not quite there.