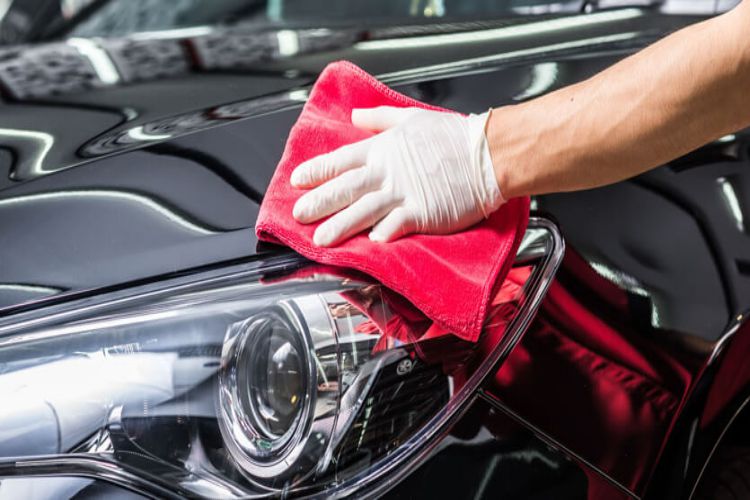 If you need some clarification about the terms car grooming and car detailing, you should know that these mean the same as both relate to car restoration services. Expert car groomers use manual processes to remove all marks of damage and deterioration over the car body. It also includes refurbishing the car interiors to match the exterior's new looks, giving the feeling of riding a brand-new car. The car paint becomes dull over time, and scratches, dents, and paint peel-off at various places are inevitable. To give a new appearance to your old car, you must avail of AMS Car Wash Detailing services.
Cleaning and restoration
 No matter what you call it – car grooming or car detailing- it means you want your car to look new again after using it for a few years. Car detailing involves various manual processes to remove all marks of damage and aging caused to the car exterior and interior due to continuous use and restore the appearance to resemble a new car. The extreme cosmetic makeover ensures the vehicle regains its glossy surfaces and has a thoroughly cleaned interior free from stains and blemishes. The name itself reveals that the work involved in car grooming addresses all the finer details to ensure a complete restoration of the car that looks new. After completing the work, the car seems so stunningly unique that it will be hard to tell the age. 
Exterior – The exterior car grooming begins with a manual car wash, followed by manual drying by wiping the wet parts with lint or a soft cloth. All external factors, including the glass, door handles, and rims, undergo a thorough cleaning. The next step involves using a clay bar to remove contaminants left over after washing. Polishing using an abrasive compound helps to remove swirls and scratches. In the final step, waxing or sealing gives a glossy appearance to the car's paint, besides providing a protective coating.
Interior – Cleaning the car interior involves vacuuming carpets and seats, mats, headliner, boot, and trunk to remove all dirt and debris. Scrubbing helps remove stains on carpets; steam cleaning is most effective for removing stubborn stains. Leather cleaners clean the leather surfaces, and glass cleaners clean the glasses thoroughly. The finishing touches in cleaning the interior include spraying perfume that gives a fresh new feeling.
The services described above are part of any standard car grooming or detailing package. However, some additional detailing services are available at an extra cost. It includes paint correction to remove flaws from the top layer of the car paint and adding a ceramic coating of the liquid polymer upon the painted surface to add a protective layer to the car paint. 
Alternatively, using a PPF or paint protective film offers better paint protection against UV, minor scratches, acid rain, mineral deposits, and more.
Why don't you try it out and see the difference for yourself? Make sure that you go to a reliable service provider.