In the fast-paced world of small businesses, efficiency and professionalism are key. Business owners constantly search for ways to streamline their processes and reduce wasted time and resources. The custom rubber signature stamp is an effective tool that can help in this effort. Keep scrolling to learn why custom rubber stamps are necessary for small business owners.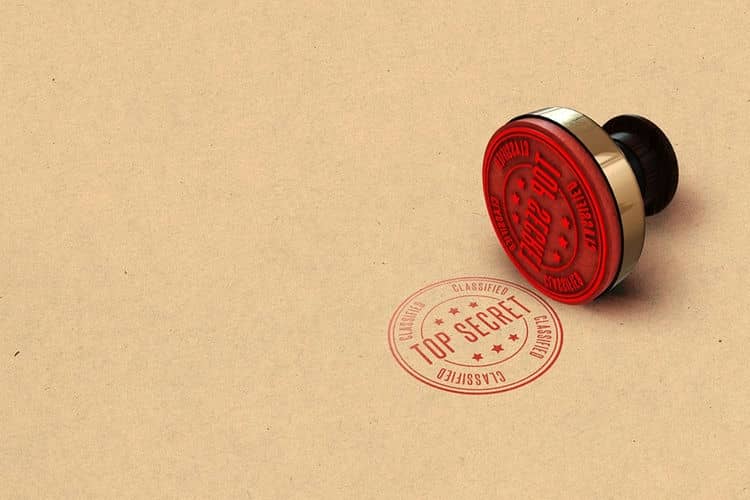 Streamline your Workflow 
Small business owners know that time is precious and must be used wisely. Every second counts when trying to meet deadlines and meet customers' demands. One way to save time is by using custom rubber stamps. Investing in a custom stamp with your signature or initials allows you to easily sign off on documents without manually signing each one. This saves time and ensures consistency in your signature across all documents.
Additionally, a signature stamp can help streamline your workflow by reducing the steps involved in the signing process. Instead of going through the hassle of printing out a document, signing it, scanning it, and sending it back, you can easily stamp your signature and send it back electronically. By doing this, you not only save time but also contribute to reducing paper waste and lowering your carbon footprint.
Enhance Professionalism 
Professionalism sets you apart from competitors and earns customers' trust and respect. Using a signature stamp is one way to enhance your professionalism. Using a stamp with your logo, signature, or initials demonstrates attention to detail and a commitment to quality. This can establish your business as a reputable entity in the eyes of your customers.
Useful for Legal Documents
In many industries, legal documents play a critical role in the operation of a business. Legal documents must be signed and executed carefully, from contracts to agreements. Custom signature stamps can be particularly useful for legal documents. Using a stamp with your signature ensures that all legal documents are signed consistently and with the appropriate level of authority.
Useful for Branding
Brand identity is an essential aspect of any small business. By using custom rubber signature stamps, you can easily incorporate your brand into your documents. This can be done by including your logo or brand colors in the stamp design. This adds a professional touch to your documents, reinforces your brand identity, and increases brand recognition among your customers.
Choosing the Right Custom Rubber Signature Stamp
When choosing a custom rubber signature stamp, there are a few things to consider. First, you will need to decide on the size and design of the stamp. This will depend on your business's specific needs and the documents you will be signing.
You will also need to choose the type of stamp material. Rubber stamps are a popular choice due to their durability and flexibility. However, other materials, such as pre-inked and self-inking stamps, are available, which can offer different benefits depending on your needs.
In conclusion, custom rubber signature stamps are valuable for small business owners. Investing in a high-quality custom stamp can save time, increase efficiency, and establish your business as a trusted and reliable entity. When choosing a signature stamp, consider your specific needs and choose a reputable stamp maker. With the right stamp, you can take your small business to the next level of success.