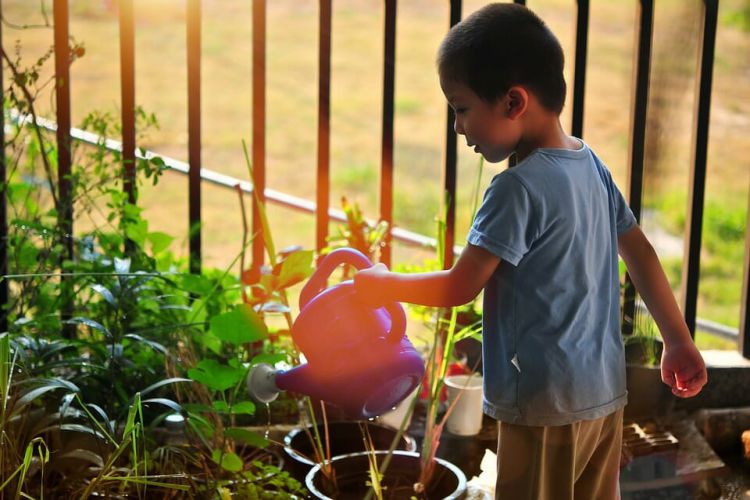 As an avid outdoor enthusiast, you know how important the environment is to you. And you know that care for the environment starts with each of us.
Whether it's reducing your carbon footprint or conserving water, there are many small changes you can make that have a big impact. Read on for four of our best tips on caring for the environment!
1. Recycle for a Brighter Future
One effective way of caring for the planet is to recycle for a brighter future. First and foremost, you should enter into the culture of 'Reduce, Reuse, Recycle.'
This means you will not only prioritize reducing the amount of waste you create but also look for ways to reuse the items you use and recycle those that can be. Secondly, you should learn which items can be recycled and where to dispose of them in your local area. 
2. Boost Sustainability
Composting is an important activity in sustainable agriculture and in going green. It helps to reduce waste, conserve valuable resources and return nutrients and organic matter to the soil.
If done correctly, composting can also help to reduce global warming by capturing carbon dioxide and preventing more from entering the atmosphere.
3. Help Restore Nature's Balance
Caring for the environment is important to ensure the planet remains fit for future generations. Firstly, plant trees! Planting trees helps regulate and clean the air, reduce soil erosion, reduce emissions, and act as windbreaks.
When choosing trees for your environment, consider native trees that are hardy and well-adapted to your area. Also, create a compost pile in your backyard to reduce the need for chemical fertilizers. 
4. Go Solar
The sun is a powerful and renewable resource that can be used to power our homes and reduce our dependence on fossil fuels. Going solar means tapping into this eco-friendly resource, which has numerous benefits.
You can install solar cells or solar flex kits on your roof. Solar energy is captured directly from the sun and converted into electricity. You may also use energy-efficient appliances and follow green energy tips. Look for the Energy Star label and use LED lights, fans, and air conditioners to save on costs.
Also, look for government incentives in your area to encourage you to go solar. These could include grants, tax credits, and even bill credits for the excess solar energy you generate.
Reach out to local solar installers to learn how to make the switch. They can customize a solar system that fits your needs and budget. 
Caring for the Environment the Right Way
Caring for the environment is an essential part of being an environmentally-friendly citizen. With these four terrific tips – reduce, reuse, recycle, compost, and be aware – you can protect the environment and create a better world for generations to come.
Start ensuring the future of our environment today!
Did you find this article helpful? Check out the rest of our blogs!