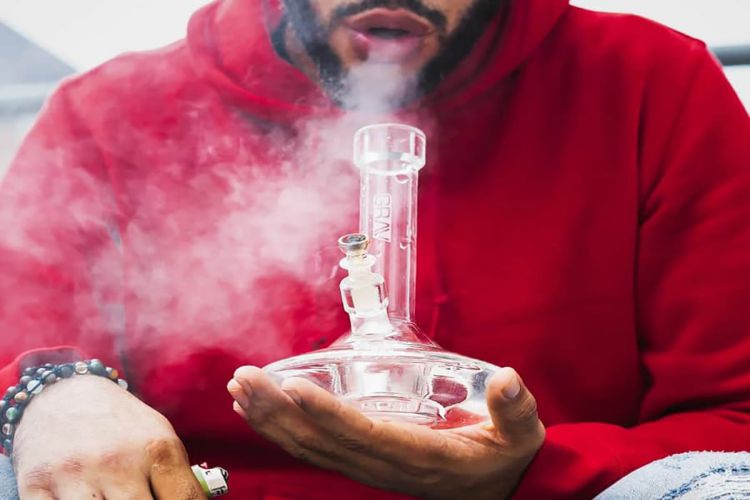 You will be amazed at the vast options available at an online head shop regarding smoking tools and accessories. Rock the party with a cool bong that will make the event sparkle and shine. It is a safe way to experience the smooth and flavorful puff of cannabis. There are multiple variants of bongs available in the market. Few advanced version bongs have multiple filters that make the experience divine. The colorful variants can also be used as part of your home decor. It will surely give you a fantastic story to share with your guests.
How To Choose The Right Device
A bong or more popularly known as a water pipe uses water to cool and filter the taste. There are a few elements that you need to consider before you buy one.
Quality of the glass
Percolators
Additional features
Borosilicate glass is the holy grail when it comes to quality glass. They are hard and heat resistant, which makes them ideal for smoking. Percolators, on the other hand, provide additional filtration of smoke which gives you smooth rips. Most premium versions have a splash guard that prevents boiling water from hitting your face.
Benefits Of Using Bongs
The entire process requires much prep work when you set your mind to smoke weed by rolling it into a paper.
One needs to grind the cannabis until it has the right texture
Find an ideal paper in the correct size
Place the cannabis on them and carefully roll it
Most of the time, you also need to place a filter to get started with this form.
Finally, once you have performed the above-mentioned steps, you can light the roll and take a puff. Although it is the oldest method used to smoke weed, it is incredibly time-consuming and requires tremendous effort. Besides, if you don't grind the cannabis well, your joint won't burn and waste most of it. Water pipes, on the other hand, take away all the trouble. All you need to do is place quality weed in the herb bowl and light it up. You don't need to grind or roll the cannabis.
Mess-Free & Stress-Free Way
Rolling a joint can create quite a mess, from grinding to smoking. It could cause a lot of ash on the floor. The entire process could be messy if you don't have prior experience. Using a water pipe removes all the trouble; thus, you can relax and enjoy the weed mess-free.
They allow you to use cannabis in measured quantities. The herb bowl lets you know how many grams of weed you consume. It is an excellent indicator that lets you see if you can enjoy a few more puffs or need to call it out.
Quality Product
High-quality cannabis is quite expensive, with every gram costing anywhere between 13$ and 20$. The amount of cannabis required to make a joint can cause a few hits. Besides, if it's not ground well, you might as well waste a certain amount in the process. Hence many weed enthusiasts prefer water pipe, which allows you to experience the process of enjoying weed at a much lower cost without any wastage.
According to various scientific studies smoking quality weed is much better than having the less potent version. Strong cannabis means getting the same effect as a larger batch of poor-quality cannabis in much lesser puffs. Water pipes contain no toxic material but pure weed. It allows you to get the most from every puff. It saves money, prevents overdosing, and is smoother.
Final Thoughts
Find a reliable and authentic online head shop to purchase the best smoking devices. From rainbow-colored to giraffe shaped, the options are vast. Read a few reviews to ensure you are making a suitable investment.