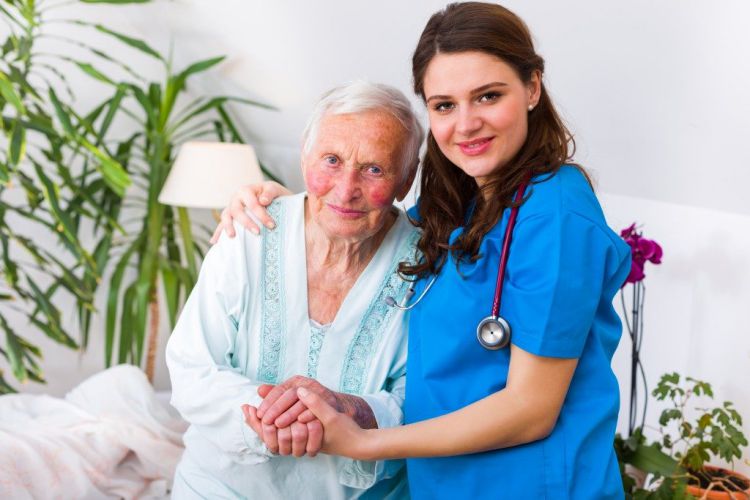 When it comes to making decisions regarding the care of our loved ones, we want to ensure that they receive the best possible support and attention. Skilled nursing facilities play a crucial role in providing specialized care for individuals who require assistance with daily activities and medical supervision. However, not all skilled nursing facilities are created equal, and it's important to consider several factors before making a decision. Keep reading as we explore the key factors to think about when choosing the right skilled nursing facility for your loved one. 
Location and Accessibility
The location of the skilled nursing facility is a significant factor to consider. Ideally, you would want a facility that is conveniently located for family and friends to visit regularly, such as this skilled nursing facility in St Louis for those who live in the area. Along with this, look for a facility that is in proximity to your loved one's primary care physicians, hospitals, and other healthcare services. Plus, consider the accessibility of the facility including parking availability and ease of transportation. 
Licensing and Accreditation
When choosing a skilled nursing facility, ensure that it is properly licensed and accredited. Licensing ensures that the facility meets the required standards of care and safety, providing you with peace of mind when it comes to your loved one's care. Accreditation from reputable organizations indicates that the facility has undergone rigorous evaluation processes and meets high-quality standards in various areas, including administration and clinical care. 
Staff Expertise and Ratios
The expertise and qualifications of the staff who will be caring for your loved one are crucial when it comes to ensuring that they get the best quality of care. Inquire about the staff's certifications, training, and experience in caring for individuals with specific needs of medical conditions, such as post-surgical care or dementia. Plus, it's a wise idea to ask about the staff-to-resident ratio since this can impact the amount of individualized attention that your loved one receives. Adequate staffing ensures that residents' needs are addressed promptly and that their well-being is prioritized. 
Services and Specialized Care
Different skilled nursing facilities offer varying levels of services and specialized care. Assess your loved one's needs and ensure that the facility can provide the necessary services, such as medication management, physical therapy, occupational therapy, and dietary support. If your loved one requires specialized care for conditions such as Parkinson's disease or Alzheimer's, ask about the facility's expertise and programs specifically designed for these conditions. 
Activities and Amenities
Amenities and activities play an important role in enhancing residents' quality of life. Consider the amenities available in the facility, such as outdoor areas, comfortable living spaces, and recreational facilities. Engaging activities and social programs can contribute to your loved one's overall well-being and happiness. Ask about the variety of activities offered, including physical exercises, cognitive stimulation, and social events. 
Choosing the right skilled nursing facility for your loved one is one of the most important decisions you can make on their behalf. By assessing all the options and considering your loved one's needs, you can find a suitable facility that will improve their well-being and quality of life overall.