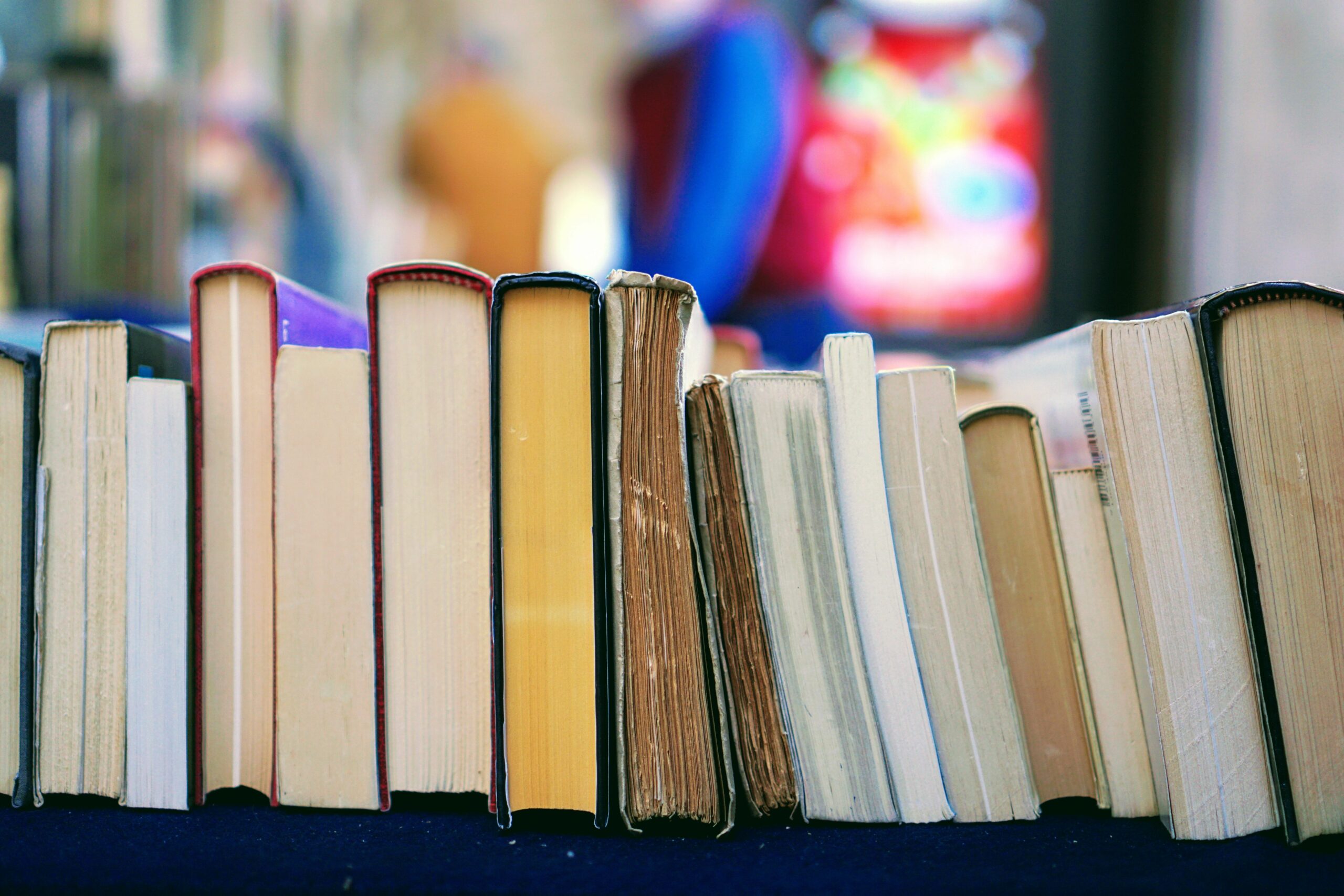 In recent years, social media has become a powerful tool that can create trends and make people famous overnight. In the age of influencers, content creators, viral memes, movies, TV shows, songs, and any form of entertainment can gain massive attention in a matter of hours.
Regardless of the unlimited power of the internet, it is not often that so-called dying industries rise to popularity. That is the case with books and literature, which many have deemed obsolete at a time in which information is constantly created, consumed, and disposed of.
Source: Unsplash
Among those writers is Colleen Hoover, not only a bestselling author but one whose impressive career has flourished because of her talent and her book's popularity on the internet. On TikTok, Hoover has 1.4 million followers and the videos tagged with hashtags relating to her have more than 3.2 billion views. On her account, she often posts videos interacting with fans and showing her routine and family. Outside of the online world, she has also experienced considerable success, as her books have been on the New York Times bestseller list for more than 120 weeks in the last ten years.
How did Hoover become such an online sensation?
Literature is on the rise again. As argued by PIA, this is in part the result of a new generation of book influencers, TikTok trends, and a new wave of young and emerging writers. Over the past 10 years, the North American writer has written 26 books. The author has famously stated that she never began writing until she was 31 and even then she was only doing it for fun as described by AP News.
Her rise to literary stardom began in 2012 when she wrote Slammed, the first book in the Slammed series. Hoover initially wrote the book with no intention of releasing it, however, in 2012 she self-published her debut novel on Amazon. The romance tells the story of 18-year-old Layken who must overcome the death of her father while keeping her family together.

The release was quickly followed by a sequel entitled Point of Retreat which came out only a month after the original. Slammed became a success on Amazon and skyrocketed the author to fame. By the summer of 2012, both novels had attracted worldwide attention and entered the New York Times bestselling list.
Even back in the early 2010s one of the factor behind Colleen's success were the online literary communities that were just emerging at the time. Blogs dedicated to reviewing books quickly began reading her work and made her an internet sensation.
Her initial success in the publishing world gave her the confidence to continue to explore her talent and soon after she began experimenting with new genres, including thrillers and paranormal fiction.
Most recently, TikTok helped a whole new generation of readers discover her work and revive the success of her earlier books. Videos in which users analyze and give their opinions on Collen's books have become a real internet trend.
This new wave of fans was also spawned by numerous celebrities, such as Kylie Jenner and Hailey Bieber, expressing their admiration for the authors' books as reported by Today.
In 2022, six of her books were featured in the annual top 10 list of bestselling books in the US. Throughout her career has also won two Goodreads Choice Awards and for now, it seems that her success is far from over.