As one of the most iconic luxury brands in the world, Rolex has established a reputation for producing some of the finest timepieces in history. Known for their precision, reliability, and elegance, Rolex watches are cherished by connoisseurs and collectors alike. Among the many collections Rolex has introduced over the years, the Rolex Explorer stands out as a unique and revered line of timepieces that embody the spirit of adventure and exploration.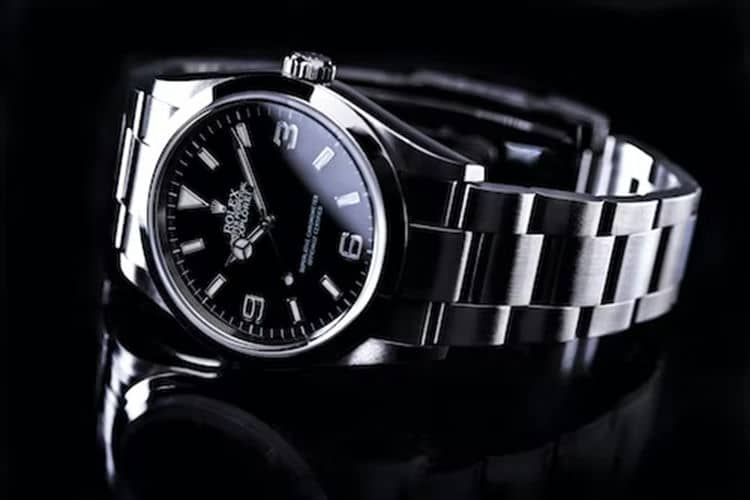 From their early origins to their modern-day designs, the Rolex Explorer has remained a symbol of strength, durability, and sophistication. And yet, despite its popularity among watch enthusiasts, the Rolex Explorer can be a complex and daunting subject to navigate. That's where this definitive guide comes in.
Different Styles of Rolex Explorer Collection
The Rolex Explorer collection has remained a popular choice for those who appreciate quality craftsmanship, durability, and style. The rolex explorer comes in a variety of styles to cater to different tastes and preferences. Every style is designed to offer the wearer distinct and refined aesthetics that speak to their personal style.
The classic Explorer I from the Rolex Explorer Collection is the perfect watch for any adventurer looking to make a statement. With its classic black dial, 3-6-9 numeral markers, and luminescent hands, this timepiece is sure to become a timeless classic. It's a watch that looks both stylish and sophisticated yet is still rugged enough to withstand any journey. It's a perfect blend of elegance and durability. Not to mention, it is made with the highest quality materials, ensuring that it will last you a lifetime.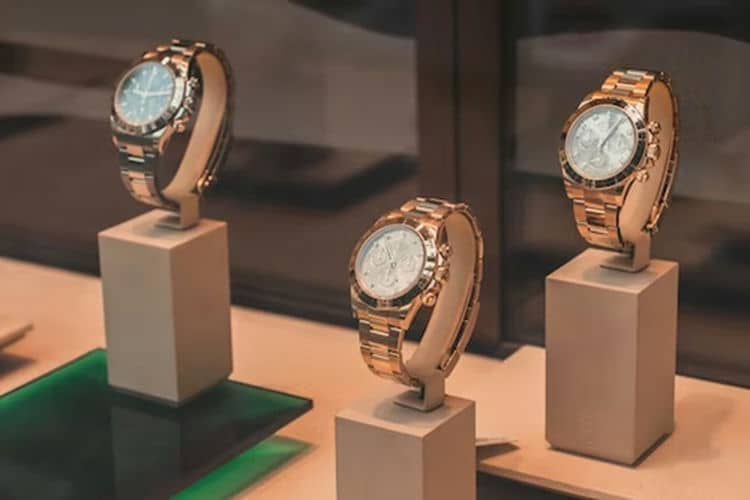 The Rolex Explorer II Collection is a timeless embodiment of sophistication, elegance, and adventure. With its striking design, classic Oyster case, and precise timekeeping capabilities, the Explorer II Collection has been a favorite of adventurers, explorers, and all those who seek to stand out from the crowd. Its features include automatic movement, a sapphire crystal, and a screw-down crown, all of which ensure reliable performance in any condition. The Explorer II also comes equipped with a unique 24-hour hand, allowing for easy time tracking in multiple time zones. The stainless steel bracelet and Oyster lock safety clasp provide a secure, comfortable fit no matter what type of adventure you embark on.
Considerations for Buying a Rolex Explorer
When it comes to luxury watches, the Rolex Explorer is a timeless classic. The perfect balance of ruggedness and sophistication is the perfect addition to any watch collection. But before you add this iconic watch to your collection, there are a few considerations you should take into account.
Investigate the authenticity of the watch. Take time to make sure all the parts are genuine and that you are getting a watch worthy of the Rolex name. You can do this by researching the model number, checking the serial number, and verifying the materials used in construction.
Maintenance Tips for Optimal Performance
To keep your Explorer running optimally, take a few simple steps. Ensure that the watch is wound regularly and is as accurate as possible. Use a certified watchmaker or a reliable Rolex repair service to do this. Make sure that the watch is serviced regularly. Depending on the model of your Explorer, this could mean sending it in for a full service every 3 to 5 years. Doing so will ensure the watch is maintained and serviced, and its parts are lubricated.