The shoes that you choose and wear will form a large part of your look and style. If you choose the wrong type of footwear, it can harm the look and feel you are trying to create. Comfortable and stylish shoes don't have to be bland. Updating your closet and adding a few key pairs will always allow you to have the best shoes for the occasion.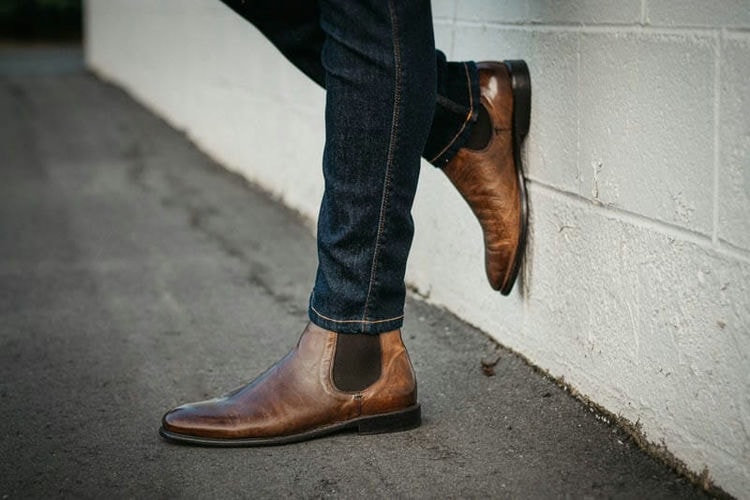 Finding the Right Fit for You
To ensure you have comfort and style all rolled into one, you need to make sure you have the right fit. Not all types of shoes will be suitable for your feet. If shoes are not suitable, they will be uncomfortable, and they will affect how you feel. To find the right fit, you have to make sure you measure your feet accurately. You also have to ensure you know if you have slimmer feet or slightly wider feet. The more that you know about your feet, then the easier shopping and purchasing new shoes will be. Remember that your feet will swell and feel larger towards the end of the day (especially if you have been on them all day).
Slip-on Styles
Now that you have established what the right fit for you is, it is time to start narrowing down the best styles. One of these has to be the slip-on shoe. You can get low slip-on sandals that are ideal for lounging around. You can also get platform slip on sandals, which can add a bit of height to your spring or summer outfit. When you are looking at slip-on styles, you need to ensure you are comfortable, especially if the shoes do not have a back you can fasten. You do not want your feet to be sliding around when you are walking, so ensure you get the right fit.
Wedges
A versatile yet stylish option you may want to go for is trusted wedges. From an open-toe wedge, all the way through to a slingback, these are shoes that can be worn for a variety of occasions. Wedges can have a variety of bottoms, and this can impact when they are worn. For instance, some can have a cork or raffia bottom that makes them look lighter, making them the ideal pairing with a Spring or Summer dress. Or, they can have a solid bottom made from wood, plastic, or other material, which makes them perfect for wearing on an evening out.
Low Heels
There will be those occasions when you need to look smart or elegant, or when you need to add a bit of extra height. You may find that you don't want to wear towering uncomfortable heels all of the time. So, for these occasions, you will always find it beneficial to have at least one pair of low heels tucked away in your closet. These can give you the extra height you need, without you having to make a sacrifice on comfort or style. Kitten heels or low heels can easily be styled, and they can provide you with the comfort you require.