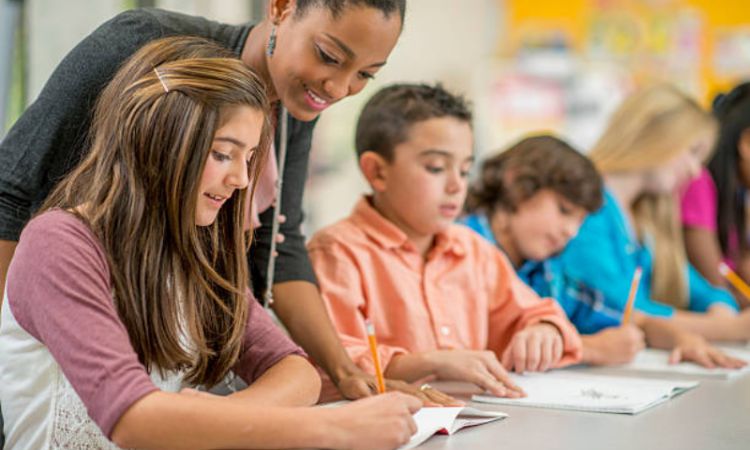 When it comes to providing your child with an education, there are various options available, with boarding schools and traditional day schools being two popular choices. Each type of school offers a unique educational experience with its advantages and drawbacks. This article will compare and contrast boarding schools and traditional day schools to help parents make informed decisions about the best educational environment for their children.
Section 1: Environment and Lifestyle
Boarding Schools
Advantages:
Immersive Learning: Boarding schools provide an environment where students live, study, and socialize together, creating a 24/7 immersive learning experience.
Independence: Students in boarding schools often develop a strong sense of independence, self-discipline, and time management as they learn to manage their daily routines without parental supervision.
Strong Community: The close-knit community in boarding schools fosters deep friendships and lasting connections among students.
Drawbacks:
Homesickness: Being away from home can lead to homesickness and emotional challenges for some students.
Limited Family Time: Students may have limited opportunities to spend time with their families, especially during extended school terms.
Traditional Day Schools
Advantages:
Family Time: Students in day schools have the advantage of spending more time with their families and enjoying the comforts of home.
Local Community: Day school students remain connected to their local communities and can participate in extracurricular activities and events.
Drawbacks:
Less Immersive: Day schools offer less immersive learning experiences as students leave the school premises after classes, potentially limiting their exposure to educational opportunities.
Limited Independence: Students may have less opportunity to develop independence and self-reliance compared to boarding school students.
Section 2: Academics and Resources
Boarding Schools
Advantages:
Extended Study Time: Boarding schools often provide structured study hours and quiet environments conducive to focused learning.
Access to Facilities: Students have access to school facilities, such as libraries and labs, outside regular class hours.
High Academic Standards: Boarding schools often have high academic standards and rigorous programs.
Drawbacks:
Intense Environment: The pressure to excel academically in a competitive environment can be stressful for some students.
Limited Downtime: The intensity of boarding school life may leave less time for leisure and relaxation.
Traditional Day Schools
Advantages:
Familiar Environment: Day school students learn in a familiar, comfortable environment that may reduce stress and anxiety.
Balance: Students may have more balance between school and personal life, allowing for extracurricular activities and hobbies.
Drawbacks:
Limited Access: Students have limited access to school resources after regular hours.
Potential Distractions: The home environment may pose distractions that can affect academic focus.
Section 3: Social and Extracurricular Activities
Boarding Schools
Advantages:
Rich Extracurricular Opportunities: Boarding schools often offer a wide range of extracurricular activities, clubs, and sports teams for students to explore.
Diverse Friendships: Students have the opportunity to form friendships with peers from various backgrounds and cultures.
Drawbacks:
Limited Local Community Engagement: Students may have fewer opportunities to engage with the local community and participate in external activities.
Traditional Day Schools
Advantages:
Local Community Engagement: Day school students can engage more easily in local community activities and events.
Flexibility: Students can choose extracurricular activities and manage their schedules more independently.
Drawbacks:
Fewer Residential Life Opportunities: The absence of a residential component may limit the depth of friendships and connections formed.
Section 4: Conclusion
Choosing between a boarding school and a traditional day school depends on various factors, including your child's personality, needs, and your family's preferences. Boarding schools offer an immersive, academically rigorous environment that fosters independence and strong friendships but may lead to homesickness. On the other hand, traditional day schools provide the comforts of home, more family time, and access to local communities but offer less immersive learning experiences.
Ultimately, the decision should align with your child's educational and personal needs. Consider discussing the options with your child and visiting schools to get a feel for their environments. Both types of schools can provide a quality education, and your choice should be based on what best suits your child's unique strengths and challenges.