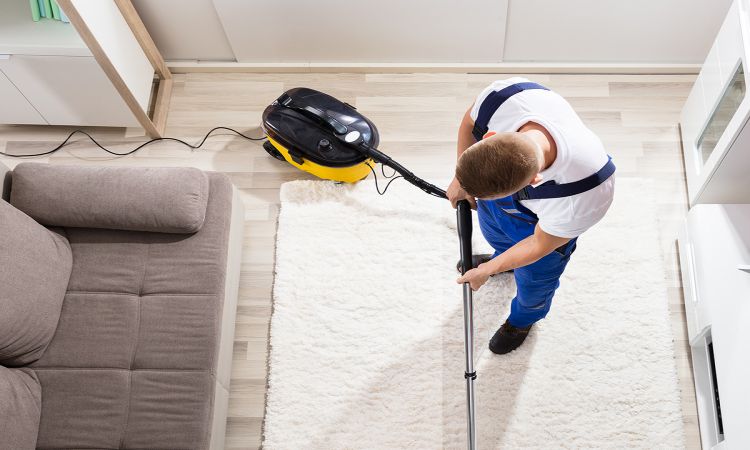 You're a busy working professional. When you return home after a long day at work, you like to relax in a home that is spick and span as well as hygienic. Then, your home isn't tidy if you don't take care of it regularly. But, what is the time after work? You also need to focus on your kid's academic progress and whether they are completing their home assignments on time.
According to an article published in Huffington Post, even the thought of cleaning your entire home is draining. However, you need to do it. Things can be easier if you hire a professional maid to do the job. There are many reasons to deep clean your home sweet home.
Keeps your house pest-free
If you know that your villa or apartment is infested with pests roaming all over and crawling the walls, nothing is more intimidating than that. More so, when you have kids and pets around. These pests could be cockroaches, flies, termites, bed bugs, mice, dust mites, and more.
These critters give you the creeps and you need to get rid of them. Then, if your house is kept unclean for more than weeks, it becomes unhygienic to live on that property. If the infestation is beyond your control, you will need to hire an exterminator and spend several dollars to eliminate flies and bugs. That's why regular deep cleaning of your home is important and shouldn't be postponed. Deep cleaning will stop pest infestation. Sweeping, scrubbing, mopping, throwing away garbage, decluttering, and vacuuming will leave your home super clean without pests. If you need professional services consult with Patriot Maids Cleaning Services of Dallas. The location details are here:
Better air quality
During the cold season, breathing is difficult because the low temperatures result in bacteria growth leading to cough, cold, and fever. With little airflow, you can fall sick and develop symptoms related to asthma. When you have pet dogs or cats around the property, the shedding of furs leads to allergies and aggravates cough and cold. There are also chances of bacteria infestation if you have a dog around your home says Chiang Rai Times.
That's why you need deep cleaning services to improve the air quality in your home. Dusting, washing, vacuuming, and cleaning all floors and surfaces will keep your home's air fresh and clean. The deep cleaning is also applicable to your curtains, drapes, and bedding.
Reduces clutter
Deep cleaning gives a shine chic to your home as well as keeps it hygienic for human habitation. Then, it also helps in decluttering your house with a more minimalistic look and feels. Deep cleaning also involves eliminating any unused items around the house and making your home look tidier and organized without clutter. Things that belong to the wastebasket shouldn't be lying under staircases, cupboards, kitchen cabinets, and shelves.
Conclusion
So, you know now why deep cleaning services are so essential. If you don't have the time, get an expert's help to make your home tidy and hygienic for you and your family.