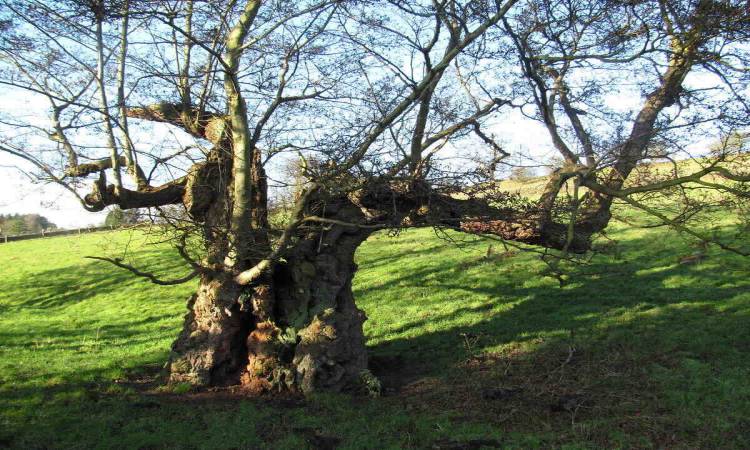 There are numerous advantages of living on a property with assorted trees. However, several signs demonstrate that a particular tree needs to be removed. Trees manufacture oxygen: our lifeline. Trees are best for conserving energy and providing perfect habitats for animals, birds, and insects. You may experience remarkable economic advantages of planting trees on your residential property. Residential projects that have landscaping and various shady trees within the premises are almost 5 to 15 percent more valuable or costlier than other properties with no trees.
Trees are always welcome because they provide adequate shade, protection, and beauty. Lush green trees help boost the overall aesthetic appeal of the garden. Moreover, trees are essential to control erosion. Trees are undoubtedly one of the most precious assets to your property. However, when a tree ceases to be beneficial or becomes somewhat of a liability to you, it is a good idea to cut down and remove the tree to boost and safeguard your property and the overall environment.
According to Forbes, size is one of the vital factors to consider while getting a tree removed. The cost of a tree removal service is determined chiefly by the tree's size, condition, and the challenges faced while removing the tree. It takes about $1200 for removing a tree. However, smaller trees are available at 400 USD.
A tree will grow and look beautiful, but during its lifecycle, trees lose their beauty and charm. Some trees become more of a liability or burden. Homeowners, caretakers, and DIYers do not think of getting a tree removed unless it becomes essential to do so. Get in touch with a professional tree removal service in Knoxville TN. Follow the map given below.
The Tree Dies
When a tree has died, it can no anymore offer advantages to you like providing shade, boosting aesthetic appeal, and facilitating water retention. A dead tree can be dangerous and may pose a threat to your safety. When a tree is dead, it loses its structural integrity and branches may fall on buildings and people. It is best to seek assistance from a reputed tree removal service to prevent plant diseases from spreading to other trees on your property. Moreover, when a dead tree is cut and removed, you can successfully mitigate the risk of injury and property damage due to falling branches.
The Tree Demonstrates Indications of Decay & Disease
An unhealthy tree can be vulnerable to infection and pests. Moreover, a diseased tree may cause serious damage to your property since its structure becomes weak and unstable. Moreover, a diseased tree loses its beauty and may adversely impact curb appeal. When selling your home, you may eliminate the unhealthy tree to restore your home's overall aesthetic appeal.
Conclusion
You may contact professional tree removal experts to get rid of unwanted and unhealthy trees for maintaining the safety and integrity of your home or property. Experienced tree removal services have the necessary equipment and expertise to eliminate dead, damaged, or unwanted trees to safeguard your property and prevent personal damage.