Voice over artists in Australia are a diverse and talented group of professionals who have been providing their services to the entertainment industry for many years. They have the ability to bring life to any project, whether it be a movie, television show, commercial, or video game. With their unique vocal styles and range of accents and dialects, Australian voice over artists can provide that extra bit of local flavor that can make all the difference in a production. Whether you're looking for an authoritative tone or more comedy-oriented performance, Australian voice over artists can help you achieve just the right sound for your project.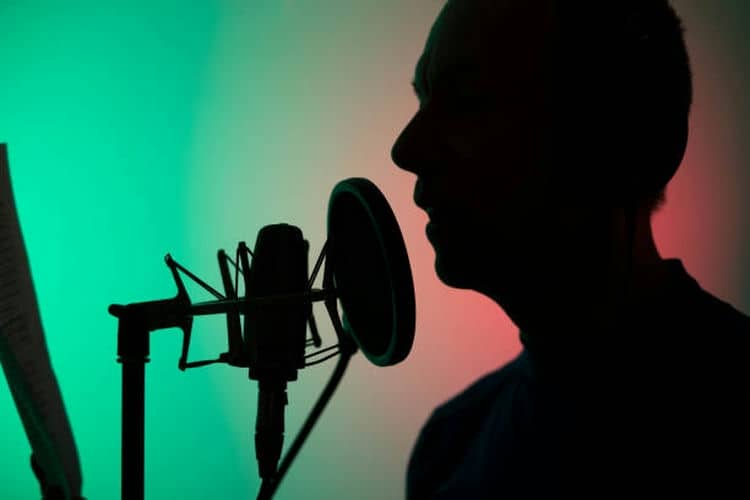 Role of Voice Over Artists in Australia
Australian voice over artists have become an integral part of the Australian media landscape. From commercials to feature films, broadcasters and producers rely on these talented individuals to bring their stories alive and create engaging content.
This is why voice over artists are in high demand in Australia. Whether you're a musician, an actor or a presenter, if you can lend your voice to a project then you have the potential to make great money from it.
So what does being a voice over artist involve? Firstly, it requires having excellent technical skills such as reading aloud accurately with correct pronunciation and emphasis on certain words. Secondly, it involves having the ability to convey emotion through your delivery – this might mean making something sound exciting or sad depending on the context of the script. Finally, it means being able to improvise when needed – think ad-libs during radio shows or making up additional lines during dubbing work for TV dramas and film projects.
One area where Australian voiceover artists are excelling is video game characters – particularly those with an Aussie twang! As video games become increasingly popular around the world there's been a growing demand for unique voices that will bring characters alive in different languages and settings .
Types of Voice Over Services in Australia
Voice over services are a great way to bring life to your project, whether it's for a commercial, podcast, or other media. Australia has access to some of the best voice talent in the world and offers a range of services that can suit any budget. Here's an overview of some of the types of voice over services available down under.
Narrations: Narrations are often used in educational videos, explainer videos, and corporate projects. These typically require professional voices with clarity and inflection that will keep audiences engaged throughout your project. You can find narrators who have experience with various accents as well as those who specialize in medical or scientific narrations.
Documentaries: Documentary-style projects require voices that sound natural but still convey emotion and drama when needed. Australia is home to many experienced documentary narrators who can bring your story alive with their vocal talents.
Commercials: Commercials are one of the most popular uses for voice overs these days and there's no shortage of talent available in Australia to help create unique ads for radio or television broadcasts. Whether you need an authoritative announcer-style voice or something more conversational, you'll be able to find someone who meets your needs here.
Benefits of Working with a Professional Voice-Over Artist
Having a professional voice-over artist for your next video or audio project can be beneficial in many ways. Not only does it add an extra level of quality to your work, but it can also help you achieve greater success with your project. Here are some of the benefits of working with a professional voice-over artist:
1. Professional Quality: Professional voice-overs have the experience and expertise to bring out the best in their work. They use high-quality equipment and techniques to ensure that their recordings are clear, crisp, and full of life. This will make sure that your message is heard loud and clear by everyone who listens.
Increased Impact: Voice actors know how to use different tones, emotions, and inflections in their readings to evoke certain feelings from listeners. This helps create an impactful story that resonates more deeply with audiences than if you were just reading off a script yourself or using pre-recorded tracks from a library of voices.
Faster Turnaround Times: Working with professionals means they understand how important time is when it comes to delivering projects on schedule — so they can often deliver quicker turnaround times than if you were doing the recordings yourself or hiring someone who isn't as experienced in the field as them.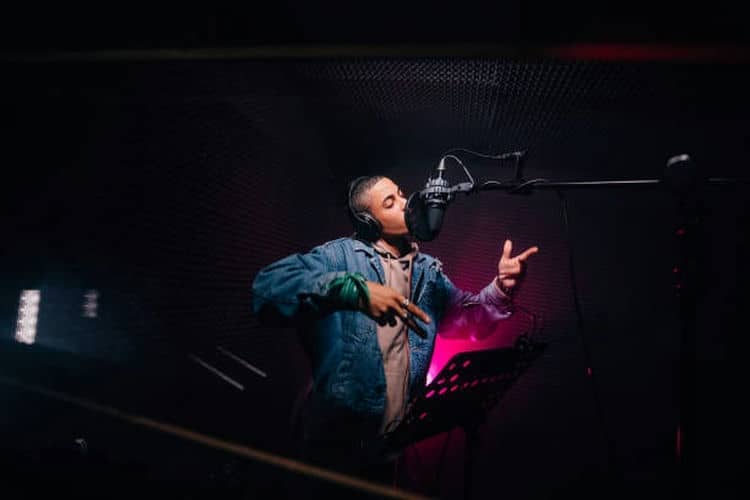 Conclusion
Voice over artists in Australia have a wide variety of talent and experience. From television, radio, film and corporate video to online media and gaming, there is a growing demand for Australian voiceover artists to bring their unique voices to these projects. With the right skills, experience and passion for their craft, Australian voiceover artists can make great careers out of this field while also making an impact on the industry.