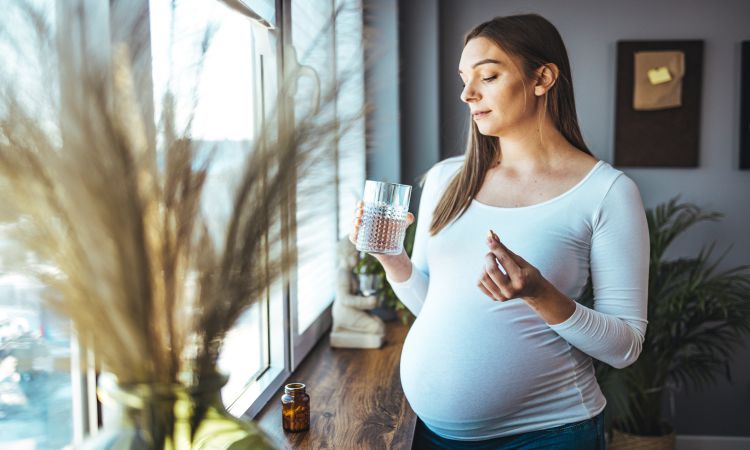 If you've been taking Tylenol, you might be wondering if you qualify for the new acetaminophen lawsuit. Keep in mind this lawsuit is only for families affected by Tylenol use during pregnancy and its subsequent harm to the child. You must meet certain criteria in order to qualify for the lawsuit. Below is everything you need to know about the recent acetaminophen and autism/ADHD lawsuit.
Filed in October 2022
A mass tort lawsuit was filed in October 2022 against Johnson & Johnson and major retailers carrying the brand Tylenol, claiming that pregnant women who took Tylenol products during pregnancy are more likely to have a child with autism or ADHD. This lawsuit seeks compensation for families whose children were born with developmental disorders caused by the use of acetaminophen while pregnant.
What are Autism and ADHD?
The lawsuit is specifically based on the assumption that acetaminophen can cause autism and ADHD in children. Autism is a developmental disorder that affects communication, behavior, social skills, and emotional regulation. ADHD (Attention Deficit Hyperactivity Disorder) is another type of neurodevelopmental disorder characterized by difficulty with focusing/attention and regulating activity levels.
Who Qualifies for the Acetaminophen Lawsuit?
To qualify for the lawsuit, a family must prove that their child was exposed to Tylenol or other acetaminophen-containing products during pregnancy and that he/she developed autism or ADHD. The family must also demonstrate medical records documenting this diagnosis. Additionally, any parents who have been denied coverage by their insurance company for medical expenses related to autism or ADHD caused by acetaminophen use may be eligible to join the lawsuit.
The Benefits of Joining the Lawsuit
Families who have been affected by acetaminophen use while pregnant can join the lawsuit in order to receive compensation for:
Medical bills: For treatment of autism or ADHD caused by acetaminophen use
Pain and suffering: For the emotional anguish experienced by the family due to their child's diagnosis
Lost wages: For time taken off from work to care for a child with autism or ADHD.
Reaching Out To a Lawyer
The best way to determine if you qualify for the acetaminophen lawsuit is to reach out to a lawyer who specializes in mass tort cases. They will be able to assess your individual situation and determine whether or not you are eligible for compensation. Additionally, they can provide invaluable advice on how best to proceed with the case.
It's important to remember that this lawsuit is still ongoing and may take some time before any settlements are reached. However, it could potentially provide much-needed relief and support for families affected by Tylenol use during pregnancy. If you believe you or someone you know qualifies for the acetaminophen lawsuit, seek legal counsel as soon as possible.
When to File a Claim
It is recommended that those affected by Tylenol use while pregnant file a claim as soon as possible in order to increase their chances of being included in the lawsuit and receiving compensation. Claims must be filed before the filing deadline, which will be announced when the case reaches its conclusion.
The outcome of this lawsuit has yet to be determined and there is no guarantee that those affected will receive compensation. However, filing a claim is an important step in helping families who have been impacted by Tylenol use during pregnancy seek justice.