A well-crafted evening routine is the perfect way to set the stage for a great night's sleep. By establishing habits that promote productivity, relaxation, and self-care, you can make the most of your evenings, as well as wake up feeling refreshed and ready for a new day.  In this article, we will explore practical ways to improve your evening routine, covering everything from organizing your tasks to incorporating smart technology. Let's delve into the art of optimizing your evenings for a better tomorrow.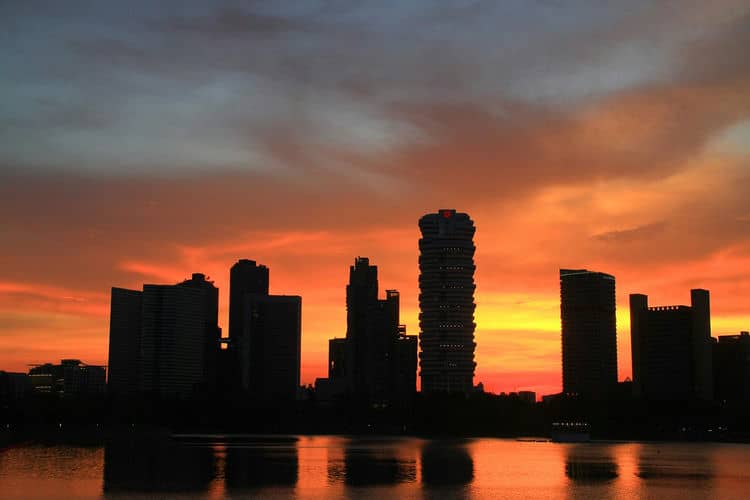 Prioritize Wind-Down Activities
To wind down, you should find activities you can engage in that will help you relax and disconnect from the stress of the day. This can include reading a book, practicing meditation or yoga, taking a warm bath, or enjoying a calming cup of herbal tea. These wind-down activities can let your body and mind know that it's time to prepare for sleep.
Establish a Digital Detox
In the age of technology, it's a good idea to disconnect from your digital devices before you go to bed. It'll improve the quality of your sleep, and help you drift off quicker. Set boundaries by implementing a digital detox at least an hour before bedtime. You can use this time to do activities that don't involve screens, such as journaling, reading, or catching up with loved ones.
Optimize Bedroom Environment
Transform your bedroom into a sanctuary of sleep. You should ensure you have good-quality pillows and a comfortable and supportive mattress. You could also invest in blackout curtains or an eye mask to block out light. Additionally, connect your thermostat to your Apple Home can help regulate the temperature to create an ideal sleep environment. A comfortable temperature promotes better sleep, and with smart technology, you can easily adjust the thermostat without leaving the comfort of your bed.
Plan for the Next Day
To minimize morning stress, it's a good idea to spend a few minutes in the evening to plan for the next day. Create a to-do list, lay out your clothes for the following day, and get your bag ready to go. These small actions will help you feel less stressed and able to tackle the day. You could also prepare a simple breakfast, like overnight oats, which will streamline your morning routine.
Practice Gratitude and Reflection
Incorporate gratitude and reflection into your evening routine by taking a few moments to journal or simply reflect on the positive aspects of your day. Expressing gratitude can help you gain a positive mindset in all areas of your life. It helps to promote overall well-being and a sense of contentment. Reflecting on your day also allows you to find areas for personal growth.
Improving your evening routine is a powerful way to set yourself up for success. By incorporating activities that promote relaxation, disconnecting from technology, and optimizing your sleep environment, you can enhance the quality of your evenings and ultimately improve your overall well-being. In addition, by embracing smart technology, you can provide additional convenience and comfort. By implementing these strategies, you'll be well on your way to a more restful and fulfilling night's sleep.