Introduction
A free property valuation is an estimate of the market value of a given property. It is generally conducted by a qualified real estate appraiser or an experienced real estate agent, who will typically use a variety of factors to determine the value of the property. These factors may include the condition and features of the property, comparable sales in the area, local economic conditions, and other market trends. A free property valuation can be used for many reasons such as to help inform potential buyers about what they should expect to pay for a particular piece of property or to assist homeowners in deciding whether it would be worthwhile to invest in any improvements that could potentially increase its value.
Definition of Property Valuation
Property Valuation is the process of estimating the current market value of a real estate property. This type of valuation is typically conducted by a qualified professional such as an appraiser, assessor, or real estate agent. While the exact methodology for valuing properties varies, it typically involves analyzing comparable sales in order to determine a fair market value. A free property valuation is an essential service that provides property owners with an accurate estimate of their property's worth
The basic definition of property valuation is simply the act of determining an accurate estimate or opinion on what a piece of real estate would be worth on the open market if it were to be sold today. Property valuations are usually conducted by certified professionals who have been trained in various techniques and processes that are used to determine home values. These professionals will take into account factors such as location, condition, and features when making their assessment.
In some cases, property owners may wish to undertake their own property valuation in order to make important decisions about buying or selling their homes without having to pay for expert services from an appraiser or other professional. In this case, they can use online tools such as automated valuation models (AVMs), which utilize data collected from public records and other sources in order to generate estimated values for properties within specific geographic areas.
Property valuations are also commonly used when banks and other financial institutions assess the risk associated with lending money to purchase real estate. In these cases, the value of the property is used as collateral to secure the loan, and the lender will typically require a professional property valuation before deciding to approve or deny the loan.
Types of Property Valuations
When it comes to determining the value of a piece of property, there are many different types of valuations that can be used. Depending on the purpose of the valuation, some methods may be more appropriate than others. In this article, we will discuss some of the different types of property valuations and what they are used for.
The most basic property valuation is a comparative market analysis (CMA). This type of evaluation compares similar properties in the same area to determine an estimated value for a subject property. A CMA takes into account factors such as size and condition as well as other factors like location and amenities in order to make an informed estimate. This type of valuation is usually conducted when a homeowner is looking to refinance or sell their home and needs an accurate assessment for pricing purposes.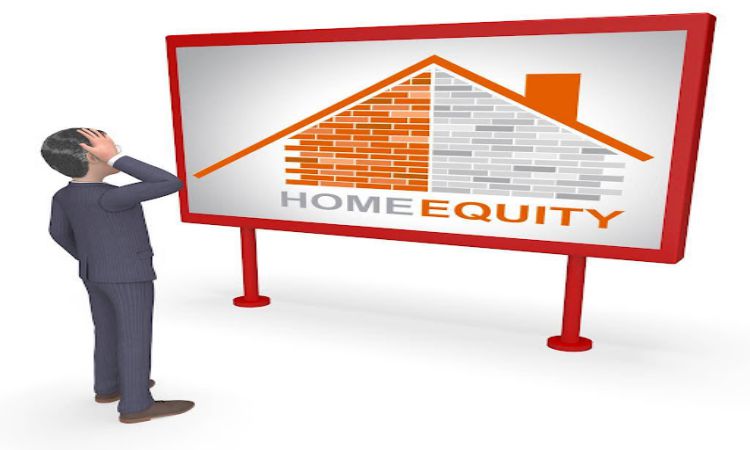 Another type of valuation is called the cost approach which takes into account all costs associated with building or purchasing a property from scratch. It considers both direct costs such as labor, material costs, permits, etc., but also indirect costs such as financing fees or taxes incurred when purchasing land or other assets necessary for construction purposes. This method is often used by banks when evaluating potential investments in real estate projects since it provides them with an accurate picture of how much money they need to invest in making a profit.