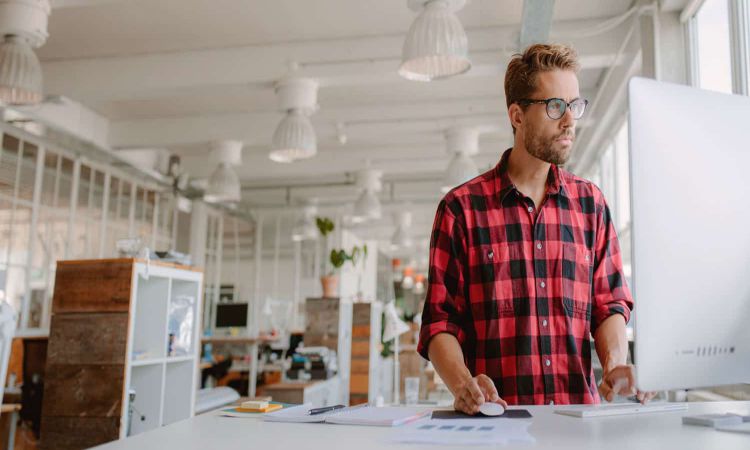 Fresh produce businesses are unique in that they deal with perishable goods and volatile markets. This requires equally unique inventory control systems and financing methods.
Produce factoring is a specific type of financing, in which businesses can receive funding within only a couple of days by having third-party companies purchase invoices and offer immediate payment. While there's a bit of an extra cost required to speed up the process, it serves as a long-standing way for businesses to fund their endeavors.
To achieve core business goals, consider the support of https://usesilo.com/products/capital for access to funding. Silo's Instant Pay is an alternative approach similar to produce factoring, though it's preferred by many for its transparency and neatly scheduled repayments. Customers can have greater control over their funds and can more accurately predict their cash flow.
How to produce factoring works
The main purpose of producing factoring is to minimize error and improve efficiency. Produce factoring is essentially how businesses can pay today for what they yield tomorrow.
For example, it can be hard to buy additional inventory if you haven't yet sold what you already have on hand. Produce factoring's lending structure takes into account future sales, which means less downtime.
The main advantage of producing factoring
Instead of stressing over and waiting for regular invoice payment gaps—one that often takes between 3 weeks and 3 months—produce factoring lets you maintain a continuous and smooth cash flow.
Companies can, for example, advance up to 90% of an invoice immediately, allowing quick access to cash when it's needed the most. This provides the opportunity to pay for supplies as you go, rather than having to wait for payments.
This is especially crucial for perishable food businesses, in which time is key. Cost-effective and timely access to liquid capital is essential to the smooth operation of any produce business.
How produce factoring works with supply chain technology
Produce factoring empowers businesses to scale effectively by letting them avoid the bottleneck effects of delays in invoice processing. Combined with modern technology, businesses can better focus their time and funds on operational streamlining rather than administration, improving production rates.
Enterprise Resource Planning (ERP) software, for instance, can connect wholesalers, grower-shippers, and purchasers. By facilitating connections between buyers and sellers and integrating them with a tracking system, users can manage their supply chain easier to keep things moving at a steady pace.
Consistent mobility requires funding, and produce factoring plays an essential role in this regard, as it allows access to liquid funds.
Additionally, ERP platforms often integrate all financial aspects of a business into one place, which makes managing funding much easier.
Integrating produce factoring into your operations
Needless to say, produce factoring is integral to producing businesses, as it allows for the free flow of capital against production.
Finding a company that allows you to factor conveniently while also providing flexibility is important—otherwise, it's just another account to add to the list. Convenience means working with a company that deals specifically with the accounting aspects of produce companies.
Regardless, integrating produce factoring into your business operations can entail a few standard steps.
First, you'll research different companies and what services they provide, as well as understand their fees and terms. Make sure you thoroughly read any contracts before signing them.
Once you've found a factoring company, you'll need to set up an account. This usually involves submitting basic information about your business, including financials and customer information. The factoring company will also review your invoices to determine which ones are eligible for funding.
Once the account is set up, you can start submitting invoices to the factoring company. The company will then review the invoices and advance a portion of their value, usually within 24 hours. The rest will be paid out when the invoice is collected from your customers.
Produce factoring allows for greater ease
To ensure that you have the funds to continue producing, produce factoring is a useful approach. Additionally, finding a system that allows you to use business data to your advantage is essential.
The result of responsible produce factoring is the opportunity to better manage your business. It allows you to optimize efficiency and production, freeing you up to focus on growth.