Whether you have just moved into your new home and this is the first time you have ever lived independently, or else you have rented properties in the past and now you are a fully-fledged adult with your very own mortgage, it can be more than a little daunting, especially in the beginning.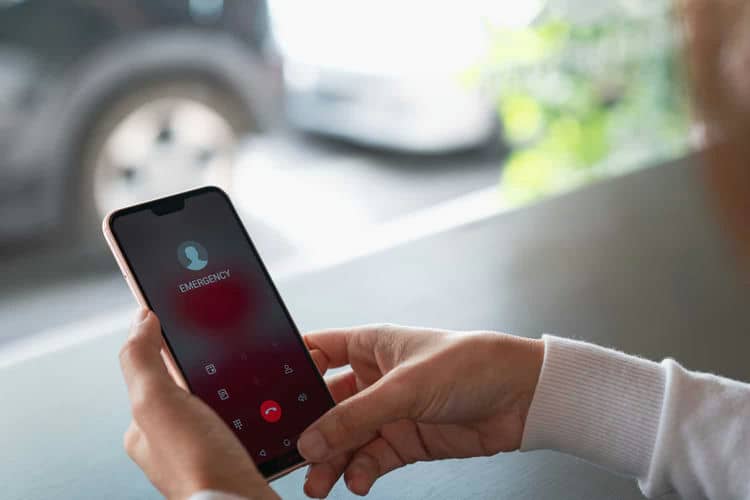 Unless you are exceedingly practical and have extensive knowledge of the inner workings of each component that comes together to create a functioning house, you need the help of professionals.
With that being said, here are four handymen's numbers you need to have on hand in the event of an emergency.
1.    The Plumber
One of the most important professionals to be able to contact in the event of an emergency is a local plumber, as when water is pouring through a burst pipe, the toilet does not flush, or your washing machine is leaking, you need help immediately.
From sourcing the correct model of replacement drain pipes for washing machines to having the inside knowledge of how a boiler works, make sure you ask your new neighbors which plumber they call upon in their time of need.
2.    The Locksmith
You may well have experienced that slow-motion feeling of dread as you head out in your slippers in the dead of night to take out the trash, only to watch the front door close behind you as you realize you forgot to pick up your door key.
Now, one good thing about the virtual takeover of technology in recent years is that it is still highly likely, even in your nightwear, that your smartphone is still in your hand, so before this situation occurs, be sure to save the number of a reliable 24/7 locksmith.
3.    The Electrician
Another essential phone number to keep to hand in the event of an emergency within your home is that of a local, reliable, and professionally qualified electrician.
Some valuable yet simple tips on choosing an electrician in your local neighborhood include the following:
Word-of-mouth recommendations from friends, family members, and neighbors
Check that they have at least three years of professional experience and are qualified
Their pricing structure is fair and reflects the different tiers of the work
Check they are fully insured and licensed with the appropriate authority
4.    The Plasterer
The fourth and final handyman's contact details that are important to secure as soon as you can after moving into your new home is that of a plasterer.
Now, hopefully, you will never find yourself in a situation where an emergency plasterer is required because if you do, this probably means that something awful has happened, such as the loft floor giving way to fall through into your main bedroom.
However, a qualified and experienced plasterer who has completed extensive training in this traditional and complicated skill for even the smaller, more manageable projects is always a good idea.