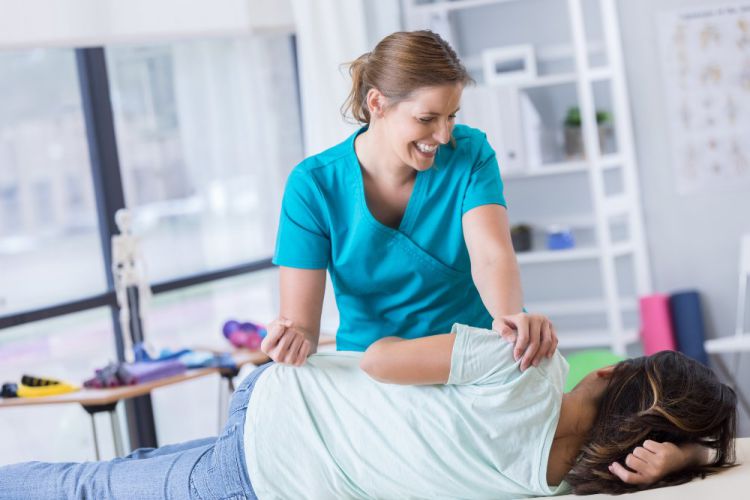 In the ever-evolving healthcare landscape, chiropractic practices have been gaining prominence for their non-invasive, holistic approach to improving health and well-being. Chiropractors play a pivotal role in helping patients alleviate pain and enhance their overall quality of life. However, the success of a chiropractic practice doesn't solely depend on clinical expertise; it also hinges on the business aspect. This article will explore the essential elements contributing to a thriving chiropractic practice, emphasizing the symbiotic relationship between a healthy business and healthy patients.
Clinical Excellence
The cornerstone of any successful chiropractic practice is clinical excellence. Chiropractors must have the knowledge and skill to diagnose and treat musculoskeletal issues effectively. Patients trust chiropractors' hands, expecting relief from pain and the promise of better health. Continual professional development and staying current with the latest research and techniques are essential to maintaining clinical excellence. In the pursuit of clinical excellence, chiropractors often utilize specialized tools, such as the chiropractic trigger point tool, to enhance the effectiveness of treatment and provide our patients with the highest level of care.
Effective Communication
Chiropractors must be adept at communicating with their patients. This includes explaining treatment options, educating patients on their conditions, and setting realistic expectations for care outcomes. Effective communication builds trust, and patients who trust their chiropractors are likelier to follow through with recommended treatment plans and refer others to the practice.
Exceptional Patient Experience
Creating an exceptional patient experience is a vital component of chiropractic success. Every interaction should be positive and memorable from when a patient enters the practice to their departure. This includes friendly and empathetic staff, a welcoming office environment, and efficient appointment scheduling. A pleasant experience encourages patients to return for follow-up care and fosters long-term relationships.
Marketing and Branding
Effective marketing and branding are essential to running a successful chiropractic practice. Developing a recognizable and trustworthy brand helps attract new patients and retain existing ones. Utilize online and offline marketing strategies to reach a broader audience, such as search engine optimization, social media marketing, and community outreach.
Patient Education
Educating patients about the benefits of chiropractic care is crucial. Many individuals may not be fully aware of how chiropractic treatment can address pain and promote overall health and wellness. Providing educational materials, workshops, and seminars can help patients better understand the value of chiropractic care.
Business Management
Running a chiropractic practice requires strong business management skills. Efficient operations, financial stability, and strategic planning are vital to the practice's long-term success. Hiring qualified staff and investing in technology to streamline administrative tasks can free up more time for patient care.
Networking and Collaboration
Collaboration with other healthcare professionals, such as medical doctors, physical therapists, and nutritionists, can enhance the patient care experience. Building a network of trusted referrals can provide patients with comprehensive care and further establish chiropractic practice within the broader healthcare community.
Community Involvement
Engaging with the local community is an excellent way to build trust and foster a positive reputation. Participate in health fairs, sponsor local events, and offer free health screenings to demonstrate the practice's commitment to the community's well-being.
Adaptation and Innovation
The healthcare industry constantly evolves, and successful chiropractic practices must adapt and innovate to meet changing patient needs. Staying current with the latest technologies and treatment methods can help chiropractors remain at the forefront of the field.
The success of a chiropractic practice is the result of a delicate balance between clinical excellence and effective business management. Healthy patients are the lifeblood of a chiropractic practice, and a healthy business ensures their continued care.