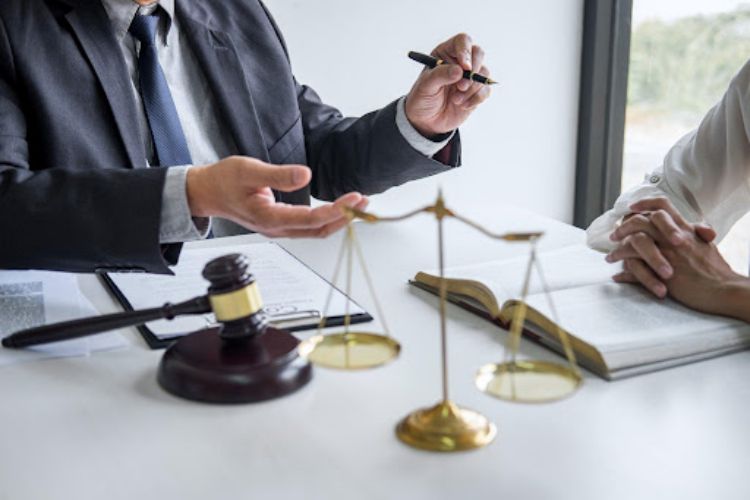 When it comes to dealing with business conflicts, hiring suitable business legal representation is crucial. This not only ensures your company's protection but also navigates the complex world of corporate law.
However, the process can be overwhelming, especially with the myriad of available options. Our guide, 'The Dos and Don'ts of Hiring Business Dispute Lawyers for Your Company,' aims to simplify this task.
We'll provide you with valuable insights and practical tips to help you make an informed decision. Let's delve into the essential aspects of choosing the right business dispute lawyers for your firm.
Do: Research Their Experience and Expertise
To hire a lawyer for business disputes, start with thorough research on their experience and expertise. Find a lawyer specializing in business law, particularly dispute resolution.
Ask about their past cases and success rates to gauge their suitability. Keep in mind that experience is key for effective handling of your case.
Don't: Overlook Communication Skills
A lawyer's expertise and experience are crucial, but their communication skills are equally important. A stellar track record means little if they can't explain legal jargon in an understandable way or keep you informed about your case.
During your initial consultation, pay attention to how they communicate. Are they clear, concise, and attentive to your concerns? Good communication ensures you understand the legal process and can make informed decisions.
Do: Check Their Reputation
A lawyer's reputation can tell you a lot about their professionalism and ethics. Check online reviews, ask for references, and reach out to fellow business owners for recommendations. A lawyer with a positive reputation is likely to provide excellent service.
However, remember to take online reviews with a grain of salt. They can be skewed, and they might not fully reflect a lawyer's abilities. Instead, use them as part of your overall assessment.
Don't: Ignore Your Budget
Lawyers can be expensive. Before starting your search, it's important to have a clear understanding of your budget. Instead of opting for the cheapest option, look for a lawyer who offers good value for money.
Ask potential lawyers about their fee structure. Some charge hourly rates, while others offer flat fees or contingency fee structures. Understanding these fees will help you avoid surprises and stay within your budget.
Do: Trust Your Gut
Sometimes, you just need to go with your gut. If a lawyer ticks all the right boxes but doesn't feel like the right fit, it's okay to keep looking. It's important to have a good working relationship with your lawyer, and that starts with feeling comfortable with them.
In certain situations, your business might benefit from hiring an FDA lawyer. For example, if your business is involved in the food, drug, or medical device industries, an FDA lawyer could help navigate industry-specific regulations and resolve disputes related to these regulations. You can find an FDA lawyer who specializes in this area.
Find the Best Business Dispute Lawyers
Hiring business dispute lawyers is no small task. It requires careful consideration of a potential lawyer's expertise, communication skills, approach, fees, reputation, availability, and gut feeling.
By following these dos and don'ts, you can make an informed decision and find the right lawyer to handle your business disputes. Remember, a good lawyer can make all the difference in protecting your business's interests.
Interested in learning more? Be sure to check out some of our other articles before you go!