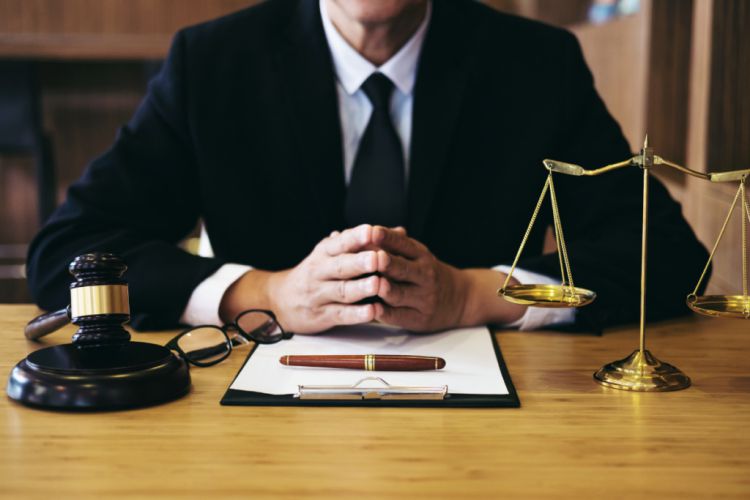 Commercial contracts are essential for successful and profitable business interactions. They serve as a binding legal agreement between parties, clearly defining the partnership, services, or sales provided.
However, difficulties can arise when measures aren't set correctly in place. If disputes occur, they could damage your business's reputation and even your financial records.
Therefore having an intricate structure in place is critical in all types of transactions, and it's important to negotiate terms methodically to ensure success and harmony within partnerships. This is where the expertise of a lawyer becomes invaluable. Here, we delve into how a lawyer can help you navigate the labyrinth of commercial contract disputes.
Understanding the Nature of the Dispute
Understanding its nature and origin is the starting point in any dispute resolution process. Contract disputes can spring from various sources – a misinterpretation of terms, failure to fulfill obligations, or disagreements over modifications.
A lawyer experienced in commercial contracts will dissect the contract with surgical precision, highlighting the disputed areas and diagnosing the root cause. Their legal acumen and analytical prowess are critical in untangling the complexities of the dispute.
Negotiating a Resolution
Negotiation becomes the next logical step once the dispute's nature is bare. This phase involves a dialogue with the opposing party to reach a mutually beneficial solution. It requires excellent communication skills, a deep understanding of the law, and strategic thinking.
A lawyer acts as your champion during these negotiations. They wield their legal knowledge like a sword, presenting persuasive arguments, proposing solutions, and striving to secure a resolution that dovetails with your business goals.
Litigation or Arbitration
If negotiations prove ineffective in resolving the dispute, the subsequent step typically entails either litigation or arbitration. Your lawyer will steer you through this procedure, ensuring you understand the potential hazards and benefits.
During a lawsuit, your legal representative will shape your case, gather proof, stand for you in court, and aim for an advantageous outcome. If arbitration is selected, your attorney will showcase your case to the arbitration committee, debate in your favor, and endeavor to achieve an equitable settlement.
Drafting and Reviewing Contracts
A potent antidote to contract disputes is a well-drafted contract. A lawyer can help you craft agreements delineating each party's rights, responsibilities, and obligations, thereby minimizing the likelihood of conflicts.
Furthermore, lawyers can review contracts before you affix your signature, ensuring they safeguard your interests and do not harbor unfavorable clauses. They can spot potential pitfalls and suggest alterations to prevent future disputes.
How a Lawyer Can Help You With Commercial Contract Disputes – In Conclusion
Commercial contract disputes can be a convoluted maze to navigate. However, the journey becomes more manageable with a competent lawyer by your side. They can help decipher the dispute, negotiate a resolution, shepherd you through litigation or arbitration, and even preempt disputes by drafting and reviewing contracts.
In the realm of commercial contract disputes, prevention is indeed better than cure. Therefore, having a proficient lawyer who can help you establish robust contracts and manage any arising disputes is crucial. Their expertise can save you valuable time, money, and stress, freeing you to focus on what you do best and steering your business to success.