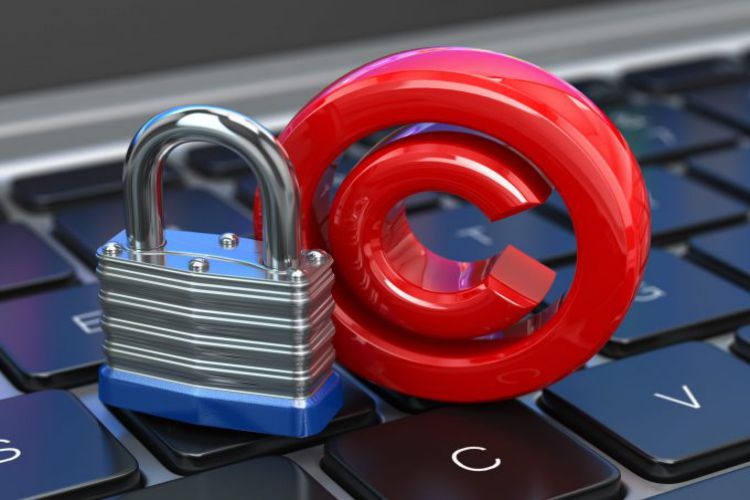 Copyright protection is a crucial aspect of intellectual property law that grants creators exclusive rights to their work for a specified period. However, the duration of copyright protection can vary from one country to another. In Australia, the rules governing the length of copyright protection are distinct from those in the United States and the United Kingdom. This article will delve into the specifics of copyright duration in Australia, keeping in mind the unique legal framework and the interests of an Australian target audience.
Understanding Copyright Protection in Australia
Before we explore the duration of copyright protection in Australia, it's essential to grasp the fundamental principles of copyright law in the country. Copyright protection in Australia is regulated by the Copyright Act 1968 (the Act), and it covers a wide range of creative works, including literature, music, films, and artistic creations. The Act ensures that creators are granted exclusive rights to their work, allowing them to control how it is used, reproduced, and distributed.
The Duration of Copyright Protection
In Australia, the duration of copyright protection is determined by several factors, including the type of work and the date of its creation. Here's a breakdown of the copyright duration for several types of creative works:
Literary, Dramatic, and Musical Works: For works created by individuals, copyright protection typically lasts for the life of the author plus 70 years. If the work is published under a pseudonym or anonymously, or if the author's identity remains unknown, copyright protection lasts for 70 years from the date of first publication or the creation date, whichever is shorter.
Sound Recordings and Films: Copyright protection for sound recordings and films is a bit different. It typically lasts for 70 years from the date of creation or publication, depending on when the work is first made available to the public.
Artistic Works: For paintings, sculptures, and other artistic creations, copyright protection lasts for the life of the artist plus 70 years.
Government Publications: Works created by the Australian government are protected by copyright for 50 years from the date of publication.
Why Does Copyright Duration Matter?
Understanding the duration of copyright protection is vital for creators, publishers, and consumers alike. For creators, it ensures that they can enjoy exclusive rights to their work for a specified period, allowing them to monetize and control how their creations are used. For publishers and consumers, it establishes when a work enters the public domain, making it available for public use without the need for permission or licensing.
The Role of Actuate IP in Copyright Protection
Now, let's turn our attention to Actuate IP and its role in copyright protection in Australia. Actuate IP is a reputable intellectual property law firm that specializes in helping creators, businesses, and organizations safeguard their intellectual property rights, including copyright. They offer legal expertise and guidance on copyright registration, licensing, and enforcement.
Actuate IP understands the nuances of Australian copyright law and can assist creators and content owners in maximizing the benefits of copyright protection. Whether you're an author looking to protect your literary works, a musician seeking to safeguard your compositions, or a filmmaker aiming to secure your films, Actuate IP can provide tailored solutions to meet your needs.
Actuate IP's team of experienced attorneys can guide you through the copyright registration process, ensuring that your works are properly protected under Australian law. They can also help you negotiate licensing agreements, enforce your copyright against infringers, and provide legal counsel to address any copyright-related issues.
Conclusion
In conclusion, copyright protection in Australia is a crucial aspect of intellectual property law, and understanding its duration is essential for creators and content owners. Actuate IP plays a pivotal role in assisting individuals and organizations in navigating the complexities of copyright law in Australia, ensuring that their creative works are protected, and their rights are upheld. Whether you're an artist, writer, musician, or filmmaker, Actuate IP is your trusted partner in safeguarding your intellectual property rights in the Australian context.
For expert guidance and support in copyright matters, Actuate IP is the name to trust. Contact them today to secure your creative works and ensure that your rights are protected for the duration prescribed by Australian copyright law. Actuate IP is committed to helping you harness the full potential of your intellectual property assets in the Australian market.