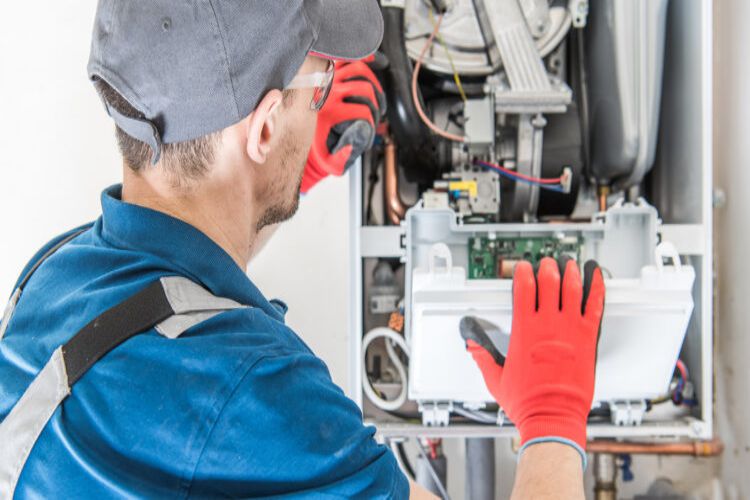 Gas heaters are a common source of warmth and comfort in many Australian households. They provide efficient heating during the colder months, but to ensure their safety and longevity, regular servicing is essential. In this article, we will explore the importance of servicing your gas heater and provide guidelines on how often you should schedule maintenance.
The Significance of Gas Heater Servicing
Gas heaters operate by burning natural gas or propane to produce heat. While they are safe, they can pose serious risks if not properly maintained. Regular servicing serves several crucial purposes:
Safety: Ensuring that your gas heater is in good working condition is paramount to your safety. A poorly maintained heater can develop leaks or combustion issues, potentially leading to gas leaks or carbon monoxide exposure.
Efficiency: Regular servicing can optimize the efficiency of your gas heater. A well-maintained heater will use less energy to produce the same amount of heat, reducing your energy bills and carbon footprint.
Longevity: Servicing helps extend the lifespan of your heater. Neglecting maintenance can lead to premature wear and tear, resulting in costly repairs or the need for a replacement.
Warranty: Many manufacturers require regular servicing to maintain the warranty on your gas heater. Failing to adhere to these requirements could void your warranty.
How Often Should You Service Your Gas Heater?
The frequency of servicing your gas heater can vary depending on factors such as the type of heater, usage patterns, and local regulations. However, a general guideline for Australian households is as follows:
Annual Servicing: It is advisable to schedule a professional service of your gas heater every year. This annual checkup will help catch any potential issues early, ensuring that your heater operates safely and efficiently.
Pre-Winter Inspection: Before the cold season sets in, it's good practice to have your gas heater inspected. This pre-winter check ensures that your heater is ready to provide reliable warmth when you need it the most.
Regular Cleaning: In addition to professional servicing, you should perform regular cleaning and maintenance tasks yourself. This includes cleaning dust and debris from the heater's vents and checking for any visible signs of damage.
Follow Manufacturer's Recommendations: Always consult your gas heater's user manual for manufacturer-specific recommendations on servicing intervals and procedures. Some heaters may require more frequent servicing, while others can go longer between checkups.
Pay Attention to Warning Signs: If you notice any unusual smells, sounds, or decreased heating performance from your gas heater, do not wait for the next scheduled service. Contact a qualified technician immediately to assess the issue.
Gas heater servicing
when performed regularly, ensures the safety, efficiency, and longevity of your heating system. Don't overlook the importance of gas heater servicing in maintaining a warm and comfortable home in Australia.
Conclusion
Servicing your gas heater is not just a matter of convenience; it's a matter of safety and efficiency. By following the recommended servicing guidelines for your gas heater, you can enjoy a warm and comfortable home while ensuring the well-being of your family. Remember, it's better to be proactive with servicing than to deal with costly repairs or health hazards down the line.