In the fast-moving business world today, having a strong online presence is important. For B2B companies, this means having a well-made and working eCommerce website that helps other businesses.
Are you thinking about entering the world of B2B eCommerce? Knowing the costs for B2B eCommerce website development is a really important step.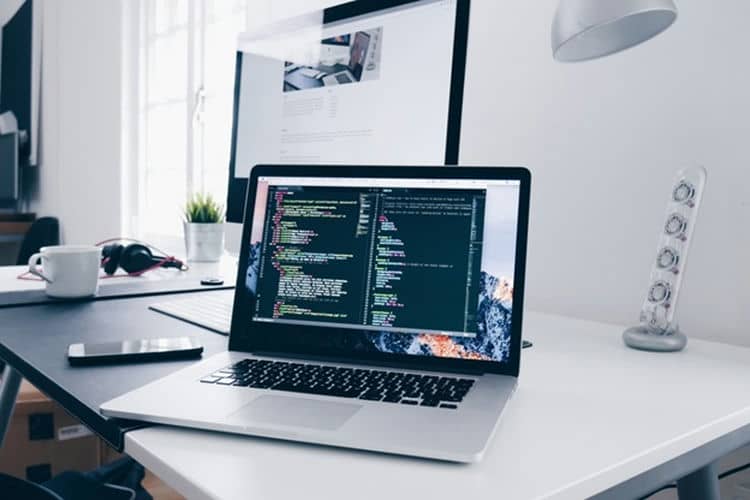 In this guide, we'll learn the average figure and break down the things that affect the cost. This will help you make smart choices for your business.
How Much Does B2B eCommerce Website Development Cost?
The cost of website development projects for the eCommerce industry can vary widely based on different factors. For a mid-range website with moderate complexity and standard features, you might expect for the initial development cost to be $20,000 – $50,000.
This cost would include the development of core features, a user-friendly interface, and basic integrations. This comes with essential functionalities like product catalog, user accounts, shopping cart, and checkout. Additional costs may be charged for the following:
Design and User Experience
Customization and Advanced Features
Integration with ERP/CRM Systems
Mobile Responsiveness
Quality Assurance and Testing
Ongoing Maintenance and Support
Considering these additional features, the overall cost for a mid-range B2B eCommerce website could be around $45,000 – $132,000. Remember, these figures are ballpark estimates and can vary significantly based on specific requirements. Now, let's dive into the different factors that may affect this cost.
Complexity of the Site
The complexity of your B2B eCommerce website makes a big difference in the cost. A simple website with basic things will cost less than a complex one that needs a lot of special work.
Consider whether you need advanced features. This can include custom pricing tiers, personalized catalogs, and multi-level user access. If you have more requirements, it might cost more.
Design and User Experience
A visually appealing and user-friendly design is essential. Your website's design should match your brand and be easy for people to use.
The cost can be different if you choose a pre-made design or if you make a new design just for your needs. Making a new design takes more time and special skills, so it might cost more.
Platform Selection
Choosing the right platform is a crucial decision. Different platforms come with varying costs, licensing fees, and levels of customization.
Open-source platforms offer flexibility. But, they may require more technical expertise to set up and maintain.
On the other hand, hosted platforms provide user-friendly interfaces. But, they may have limitations in terms of customization.
You may also use tools like a B2B web shop for comprehensive development. They are designed to be flexible to fit various business needs. Building a website should not be complicated. Using web shops, you can create professional and secure websites tailored to your needs with minimal setup needed.
Integration and Customization
B2B eCommerce websites often need to integrate with existing systems such as inventory management, CRM, and ERP software. Integrations ensure smooth operations and data synchronization across different platforms.
The complexity of these integrations and the extent of customization required will impact the cost. Custom integrations or developing APIs to connect various systems may incur additional expenses.
Learn the Cost of Business Success in the New World
B2B eCommerce website development is not just an expense. It's an investment in the future growth of your business. While costs can vary widely, remember that a well-developed website has the potential to generate significant returns.
By assessing your business's needs and working with pros, you can make a business website that helps you and your customers do better. If you think this article is helpful, check out our other blogs!