One of the most important elements needed to grow retail businesses is to draw clients to come to your shops physically. You can have the best strategies for advertising and marketing. But if your target market isn't visiting your retail stores, your business will not thrive.
Physical foot traffic means that people are spending money on your business. It means new clients and new customers who will drive traffic to your products or services. So, how can you grow foot traffic to your retail stores?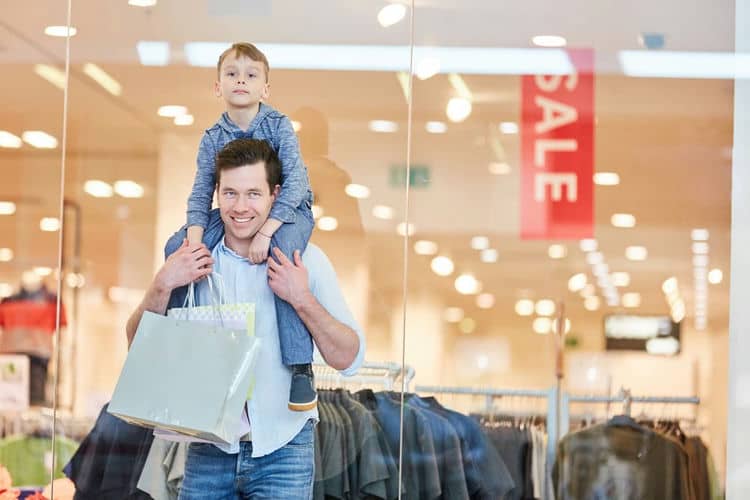 This is what we will cover in this article. Give it a read and learn how you can grow your retail foot traffic.
Create an Inviting Storefront
Creating an inviting storefront is one of the key strategies for increasing retail foot traffic and improving business management. It's often the first impression that customers have of the business, so it's important to create a welcoming atmosphere. This can be accomplished by:
ensuring the entrance is easy to access
devoid of clutter
brightly lit
Window displays that showcase the products in an eye-catching and informative manner can help draw more customers in. Additionally, placing signage and promotions at eye level can help draw attention and show potential customers what they can expect when they walk in.
To make your store signage more effective, consider incorporating signage architecture that matches your brand and architectural style.
Leverage Social Media and Online Presence
One of the key ways to increase retail foot traffic is to leverage social media and optimize your online presence. First and foremost, make sure to have an up-to-date website and social media accounts.
Ensure that all platforms are customized to fit your company's overall look and feel. From there, use material that resonates with your target audience to drive consumers from online to in-person stores or vice versa.
Offer Incentives and Loyalty Programs
Incentives and loyalty programs are key strategies for increasing retail foot traffic. A good incentive could be offering a small discount or sending coupons to customers.
Offering customers a reward for their loyalty can be a great way to keep them coming back. Customer loyalty programs give prizes and unique offers for specific products and services. This helps keep customers happy with your brand and shows customers that they are helping your business grow.
By giving incentives and loyalty programs, you can reward customers for coming back to your store and remind them to do so. This will also bring more people into your store.
Collaborate With Nearby Businesses
When looking for businesses to collaborate with, it's important to select those within a similar target demographic. This will increase the likelihood that their customers overlap with yours.
Businesses can host local events or workshops that position them as experts in the field. They could also run deals with nearby businesses, like discounts if you buy goods or services from both of them.
A Guide on How to Increase Retail Foot Traffic
Overall, the key strategies for increasing retail foot traffic include providing a unique customer experience, offering discounts and coupons, forming strategic partnerships, and utilizing targeted marketing.
Implementing one or all of these strategies may help retailers increase their visibility and foot traffic. For any retailer looking to get more customers in the door, try these methods and see what works best for you.
For more informative topics, check out the rest of our site!