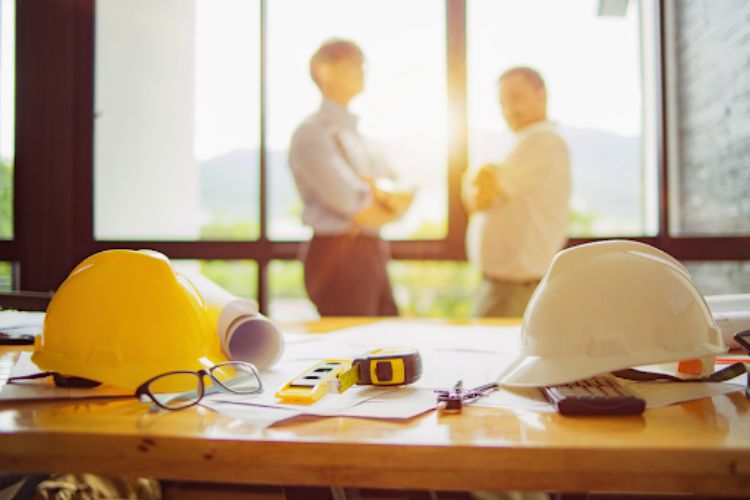 If you're tired of the mess, worry, and expense of trying to finish up your building or home renovation project, you might be ready to hire a commercial contractor.
But finding a commercial contractor you can trust isn't as simple as picking up a phone book. There are questions you need to answer for yourself and for every company that shows up at your door to provide a bid.
This guide will help you figure out how to choose a commercial contractor. Don't worry about trying to do this on your own. Find specific, actionable advice today before moving forward.
Do Your Research
When it comes to choosing a commercial contractor, a good place to start is by doing your research. It is important to learn about the different types of contractors available, the services they provide, and their experience in the type of project you are looking for.
Reading online reviews can provide a wealth of information. You should ensure that the contractor you are considering is bonded, insured, and up to date with applicable licenses.
Checking references also provide an idea of past work quality and customer service. When ready to move forward, it is important to read any contracts before signing them. Ensure that all terms and conditions are clear and acceptable.
Assessing Your Need
When assessing your need for a commercial contractor, it's important to first determine what your exact needs are. If you need help with constructing a building or remodeling an existing one, you should think about the type of project, whether you need indoor or outdoor work, the number of people needed, and the timeline of the project.
Get Quotes and References
Getting quotes and references helps you check the contractor's skills, experience, and work ethic. When obtaining a reference, confirm that the contractor has completed similar projects in the past. Take into consideration the quality of work, timeliness, and budget when you review these references.
After comparing contractor costs and references, you should have narrowed this list down to a few contractors. Once you have a few potential contractors, be sure that they are licensed and insured.
It is recommended that you meet with each contractor in person to get a better understanding of their working style. This step can also be beneficial when negotiating a contract. 
Understanding the Contract Terms
Before signing the contract, read it thoroughly and make sure it is clear and concise. It is important to review the scope of work, payment terms, timeline, and any extra costs.
The contract should include the contractor's contact information, project start and completion dates, insurance, and warranties. For a thorough understanding, inquire at Marccontractingllc.com.
Follow These Tips on How to Choose a Commercial Contractor
Choosing a reliable commercial contractor is critical to the success of any commercial project. With the right research and knowledge, you will be able to choose a commercial contractor for your project.
If you found this article helpful, please share it! For more useful content, please keep reading!